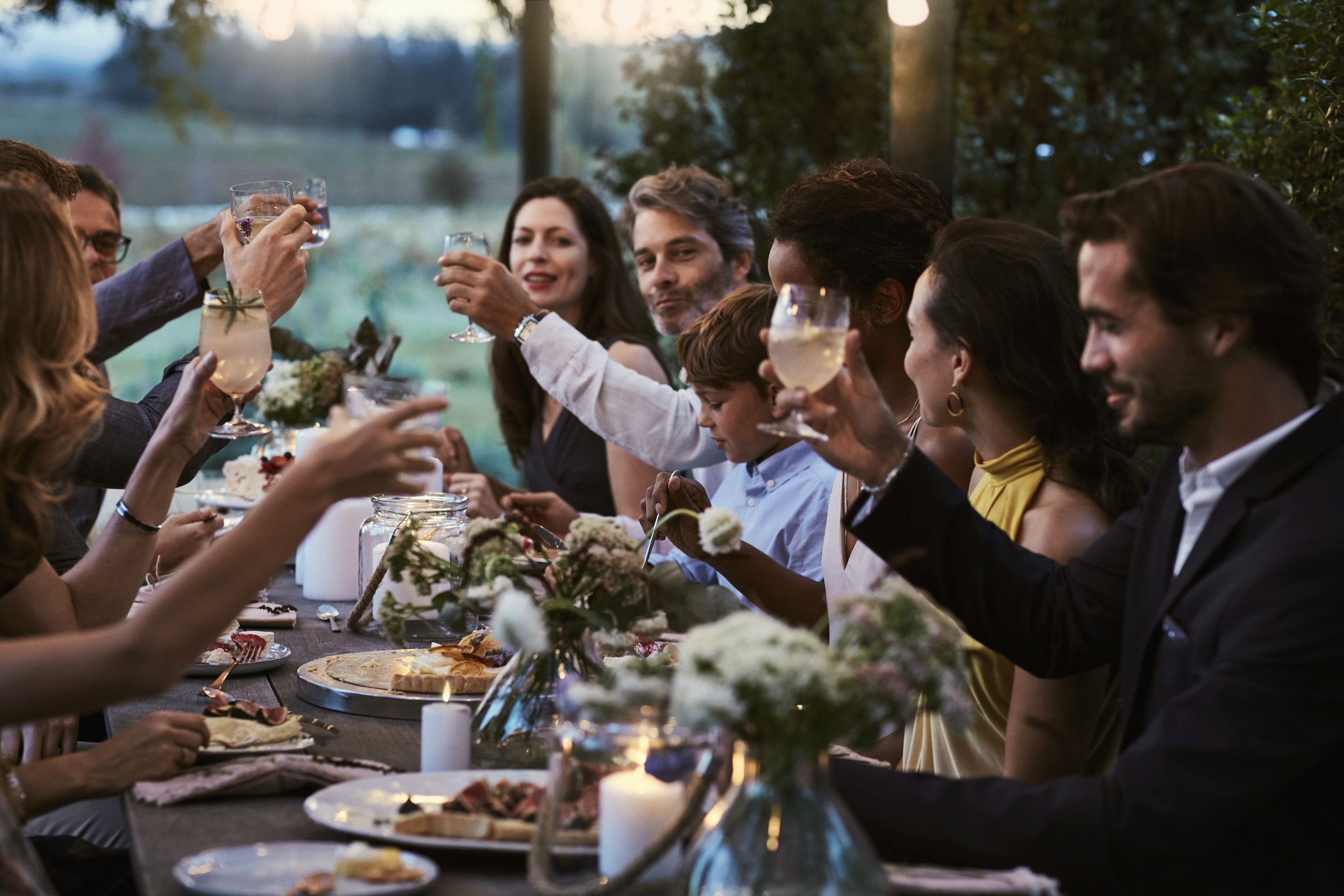 2017 DFW Restaurant Week
Dine Out, Discover & Give Back
DFW Restaurant Week presented by Central Market (formerly called KRLD Restaurant Week) was established 18 years ago by CBS radio affiliate NewsRadio 1080 KRLD, and is now a favorite summer dining tradition featuring the best food and wine across the Dallas/Fort Worth (DFW) Metroplex.
Don't miss this opportunity to dine out and treat yourself while helping others as you savor the many flavors featured in DFW's upscale dining scene. You may even discover your favorite new spot!
Beginning August 7, the event runs three weeks, spanning that part of the summer when all you want is to be waited upon, sip a good wine, and forget everything for a while.
To view the Urban South menu for Restaurant Week, click here.
For More Information on DFW Restaurant Week, click here

The Westin Dallas Park Central offers a variety of North Dallas Restaurants including:
Urban South Dine
An all-new, casual three-meal restaurant offering breakfast, lunch, and dinner, featuring Superfoods menu in a relaxing atrium setting.
Hours
Breakfast | 6:30AM to 11:00AM
Lunch | 11:00AM to 2:00PM
Dinner | 5:00PM to 10:00PM
Breakfast Menu | Lunch Menu | All Day Menu
Make a reservation via Open Table here>>
Bar 1856
Just opened, enjoy a tranquil atmosphere where cocktails and culinary delights await. See Y'all there!
Enjoy 50% off all beverages during Social Hour in Bar 1856 every Monday - Friday 4 - 7 PM. Happy Hour discount applies only at Bar 1856 for beverages only.
Hours
Daily | 3PM - 12AM
In Room Dining
Relax in the comfort of your own room with in-room dining. Escape to the heavenly comfort of your room while your favorite items are delivered to you. Available 24 hours a day!