Introducing Executive Chef Burak Ozcan!
We are delighted to have Executive Chef Ozcan leading our culinary team as we unveil a transformed hotel with unique culinary offerings, including our kosher kitchen. Learn more about our chef.
Growing up in Turkey, Burak Ozcan discovered his love for food at a young age while watching his mother cook. He spent four years at a culinary high school in Turkey, showcasing his talents to Europe's most respected chefs and restaurateurs. He was offered a position at the Ciragan Palace Kempinski in Istanbul, one of the most luxurious hotels in Europe. Eager to learn English and more about hotel management, Ozcan moved to Texas to be the executive sous chef at Pyle's Samar restaurant in Downtown Dallas, named one of the top 20 restaurants in the U.S. by Esquire Magazine that same year. Ozcan worked at numerous hotels throughout Dallas, helping to expand their restaurant and banquet business. With his mastery of global cuisine, Ozcan quickly discovered a niche market by providing in-house kosher catering plus other ethnic cuisines.
In his spare time, Ozcan enjoys traveling, fishing and watching soccer. His favorite cuisine is Mediterranean, and he is passionate about combining global flavors with fresh, local ingredients from Texas.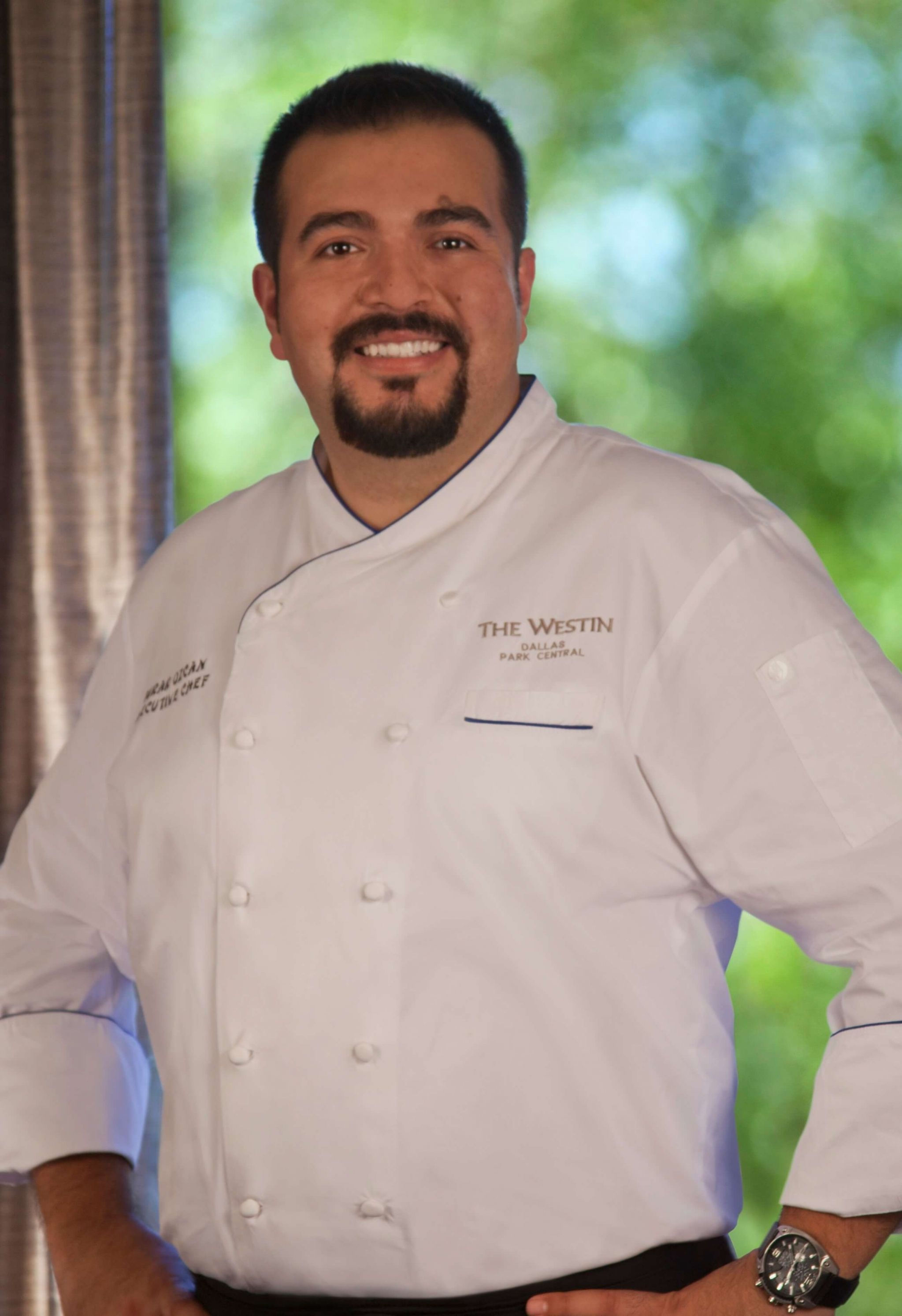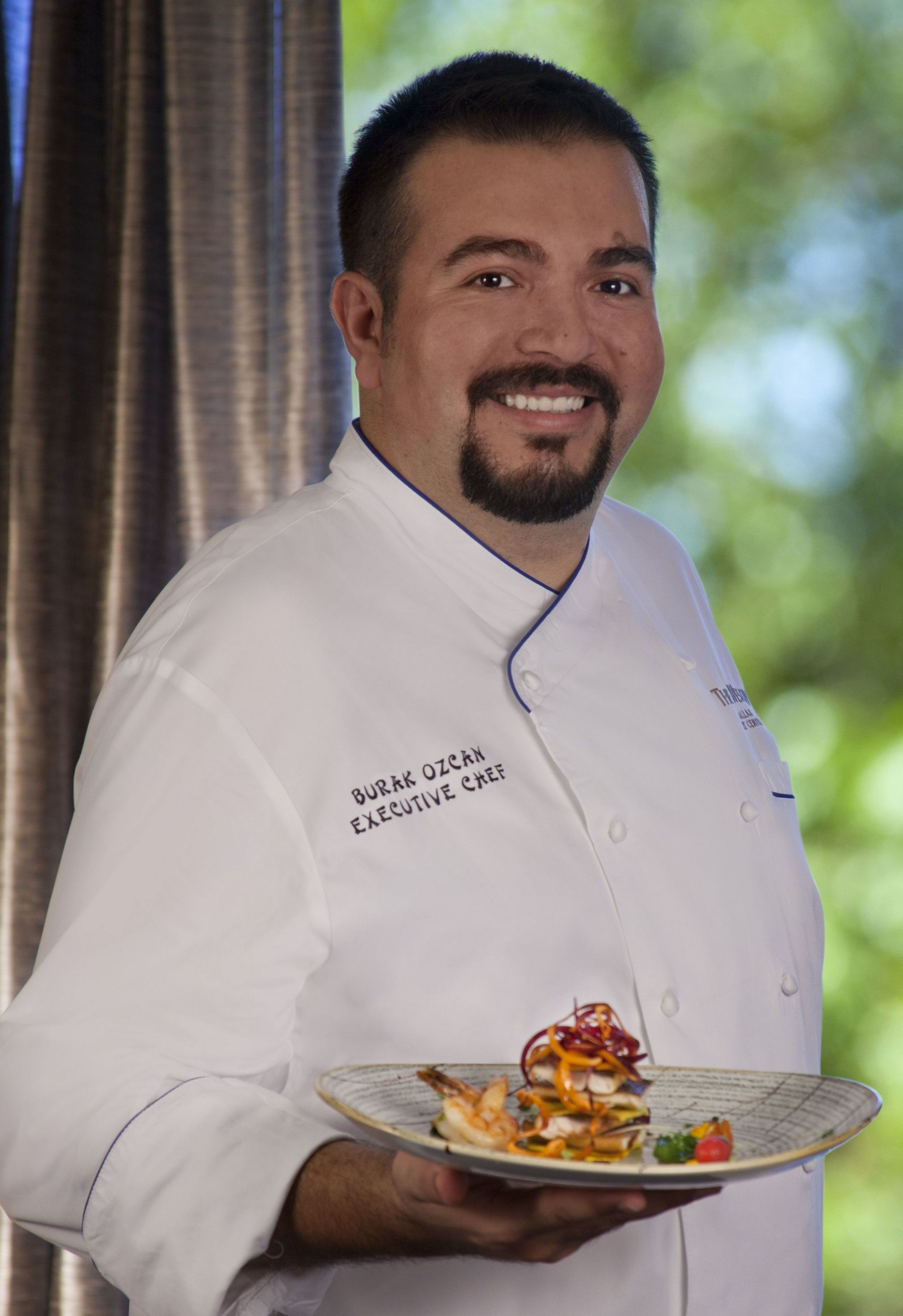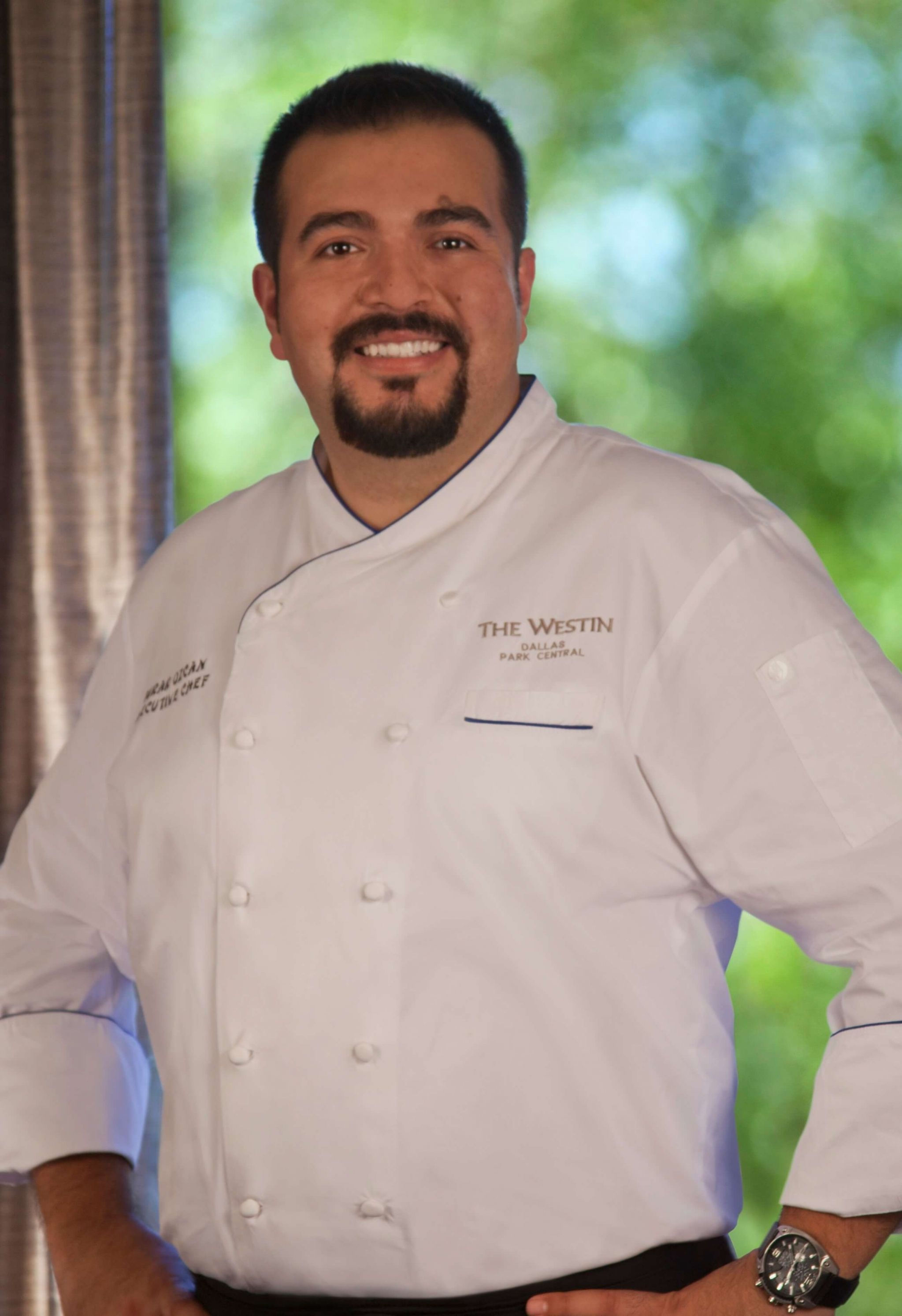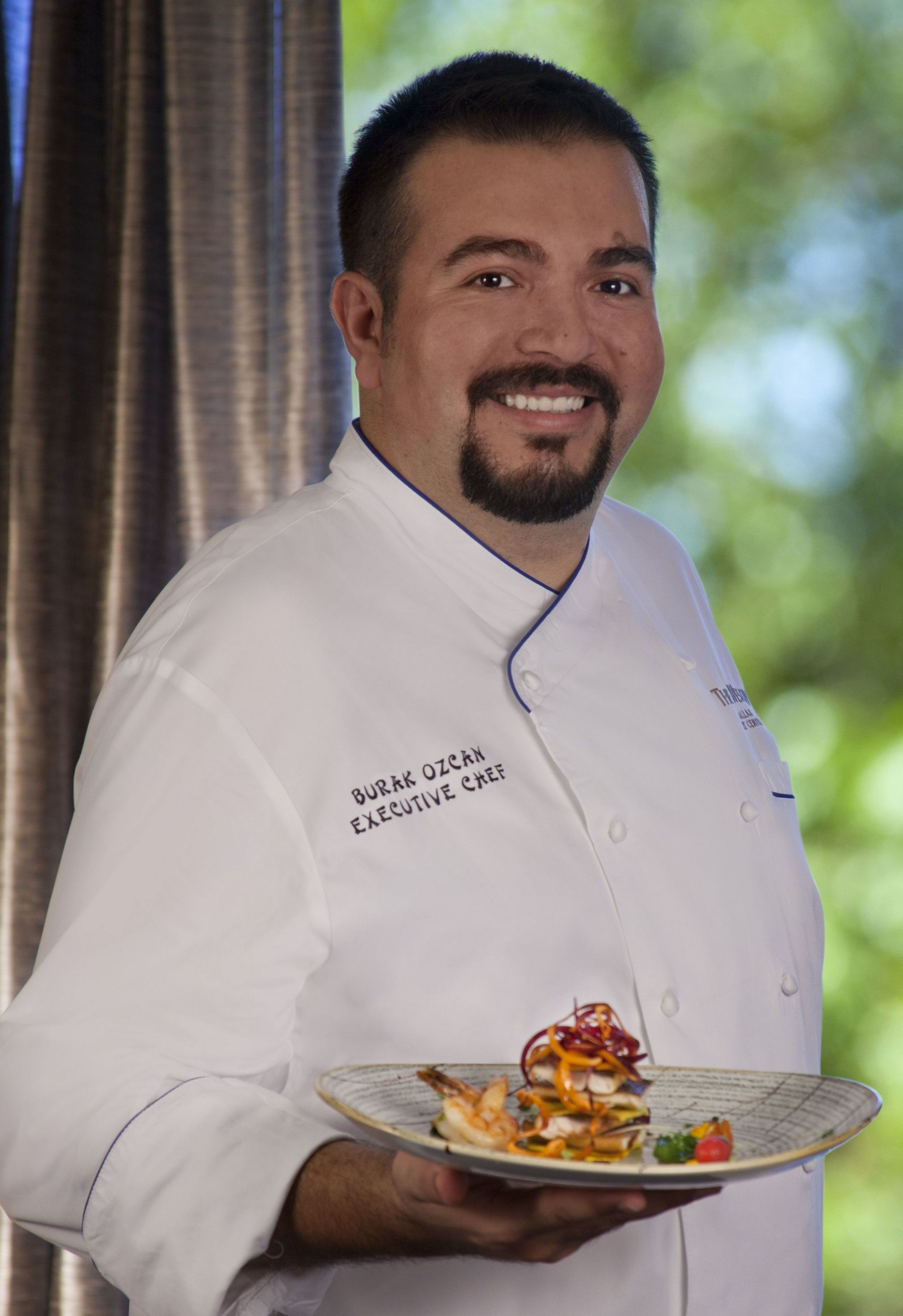 The Gourmet Gallery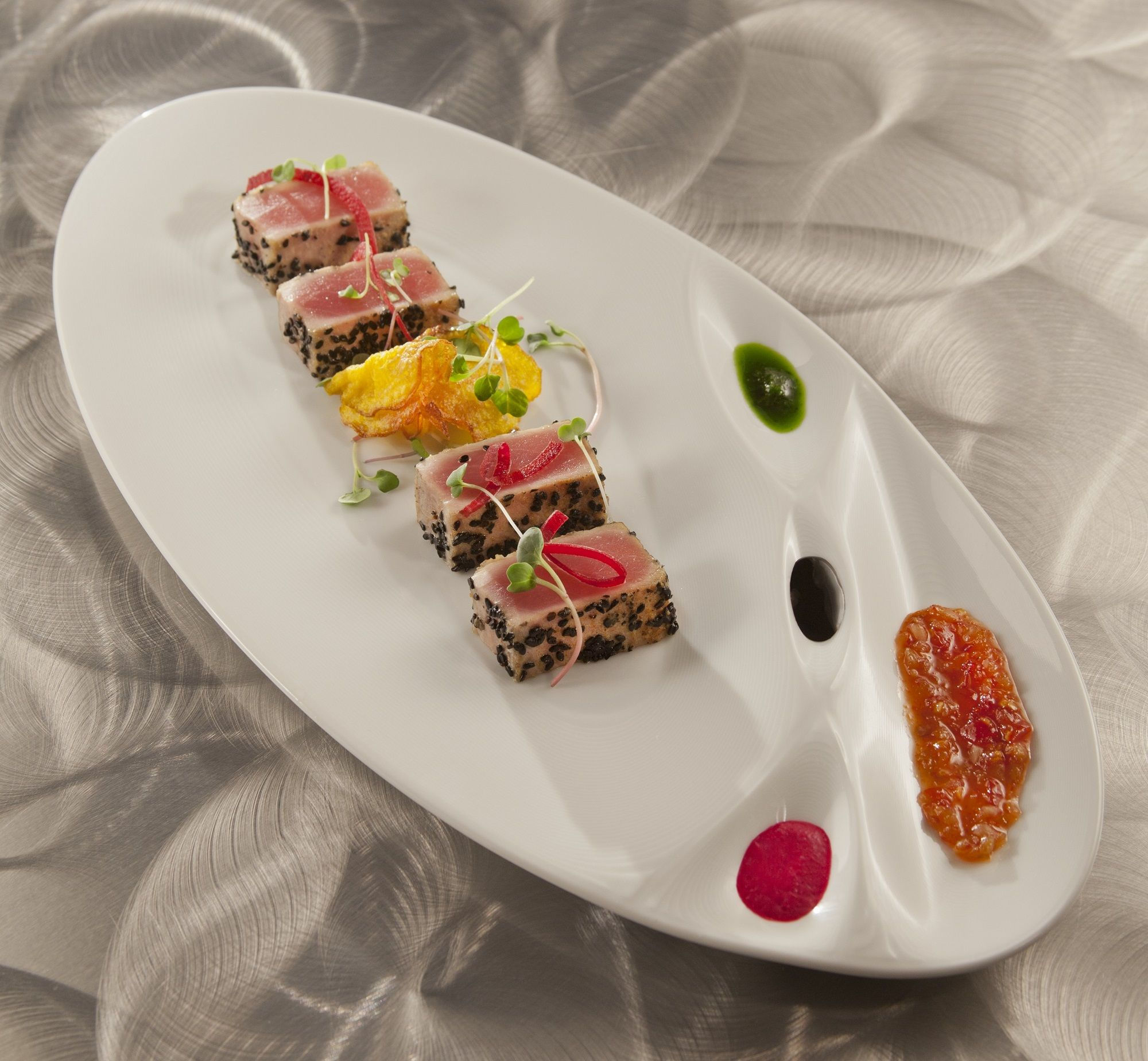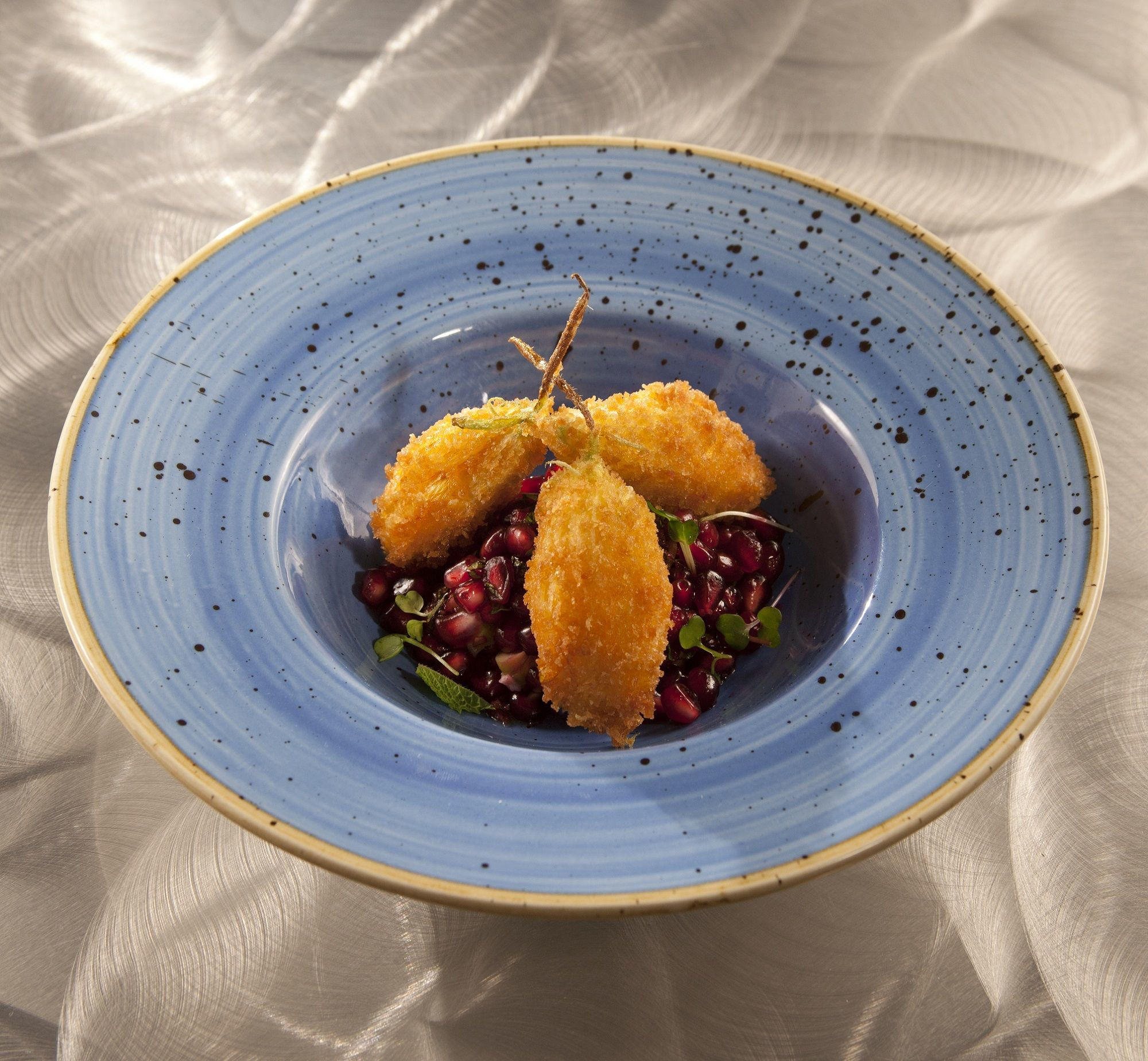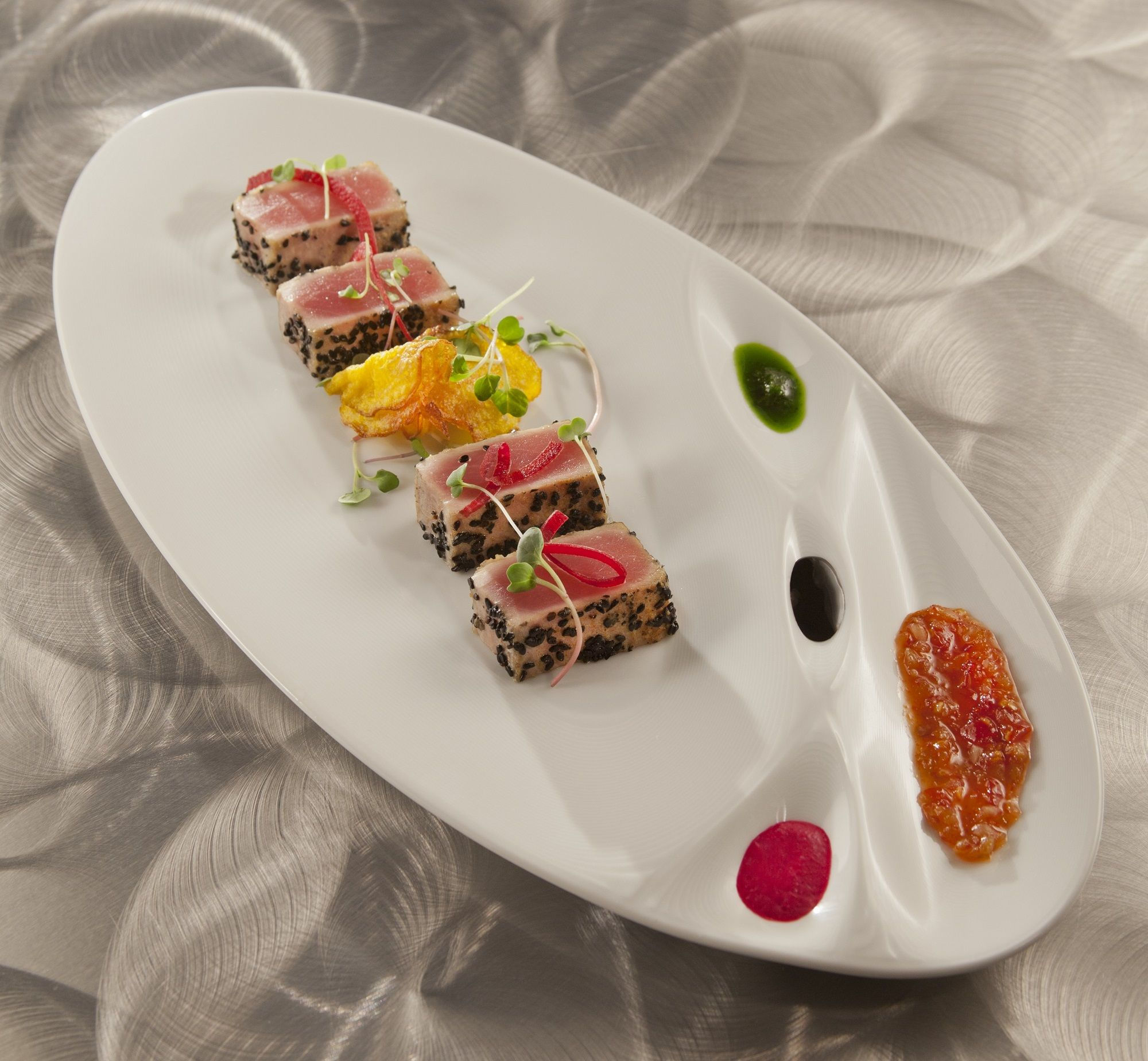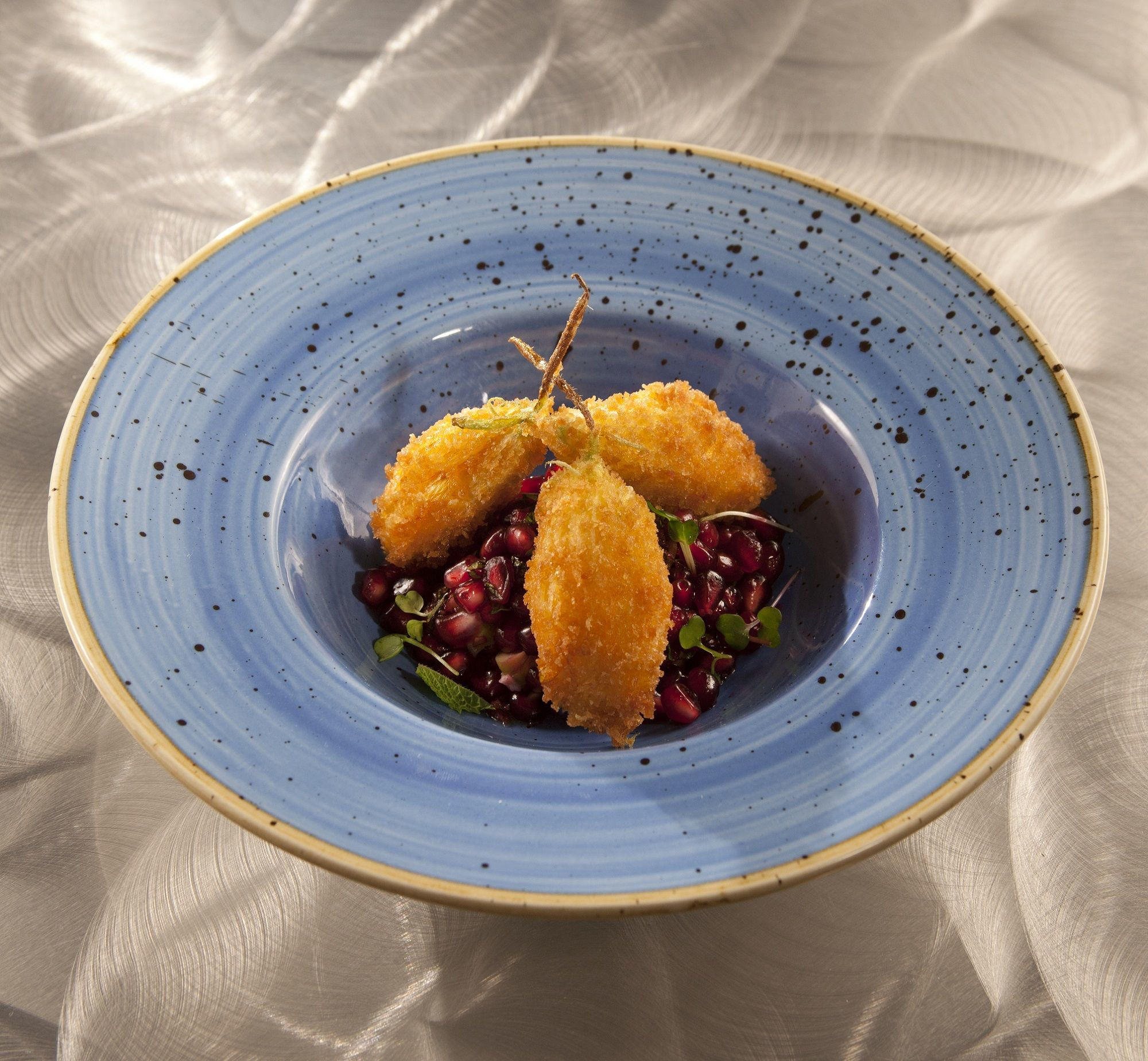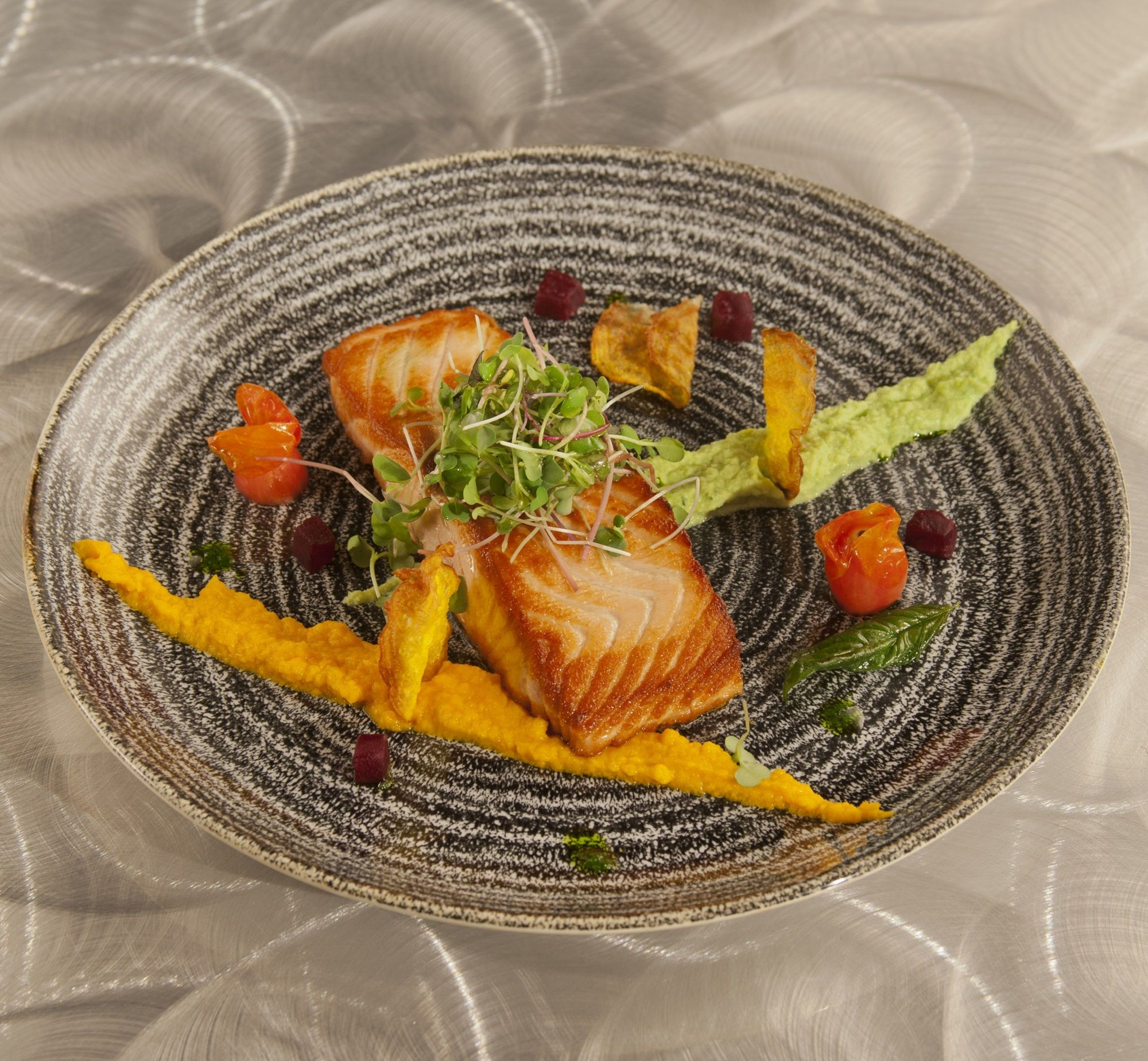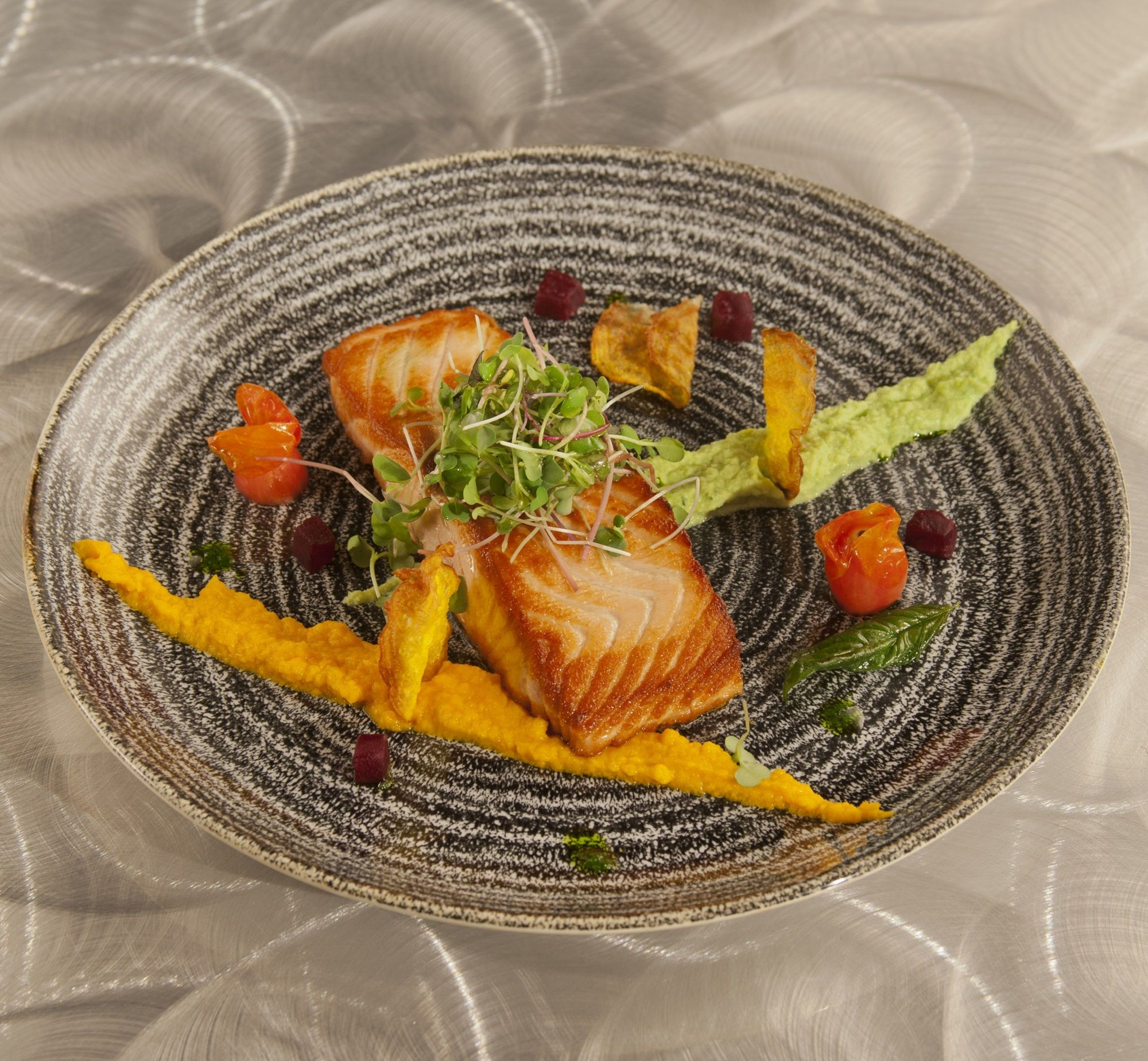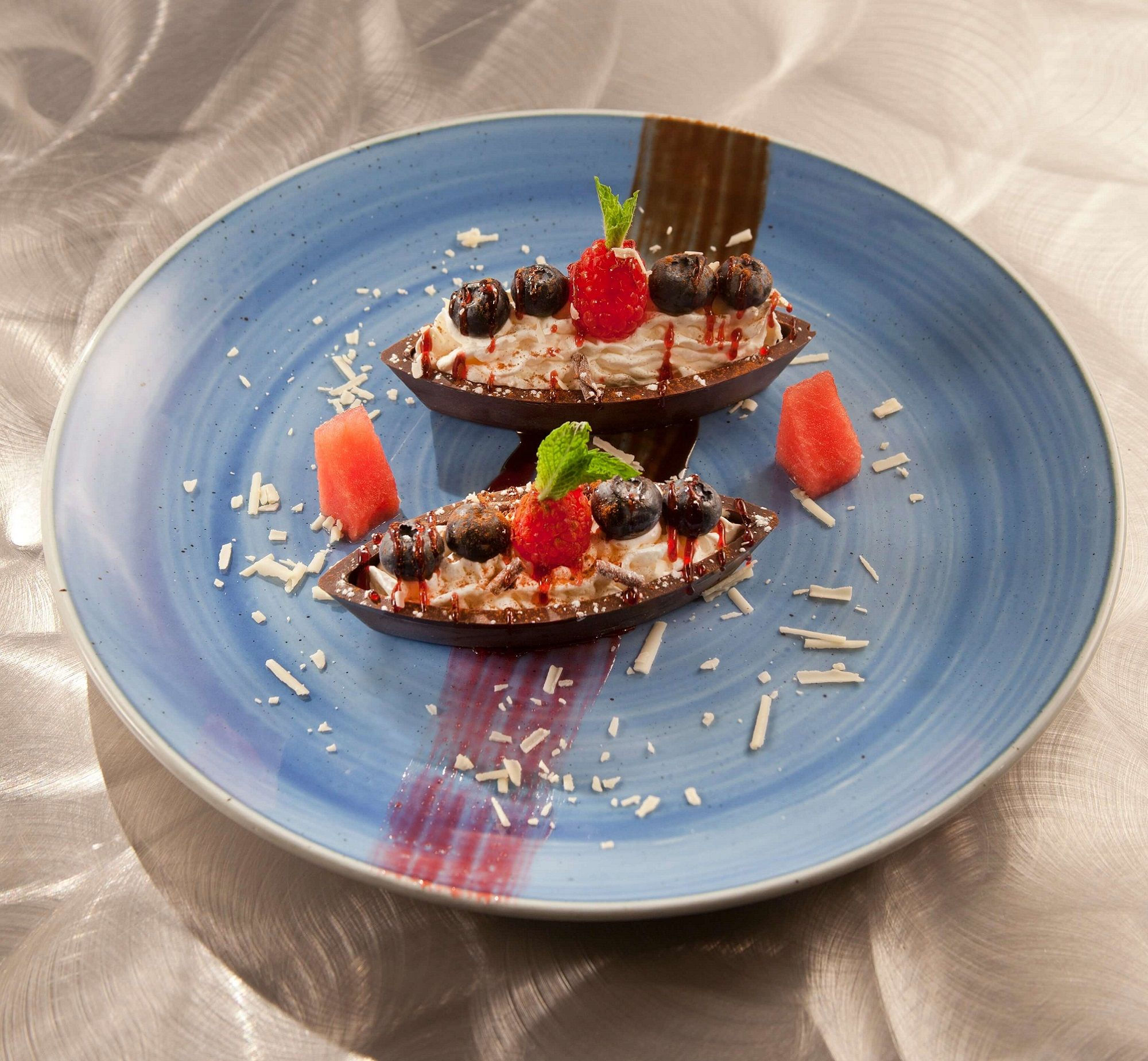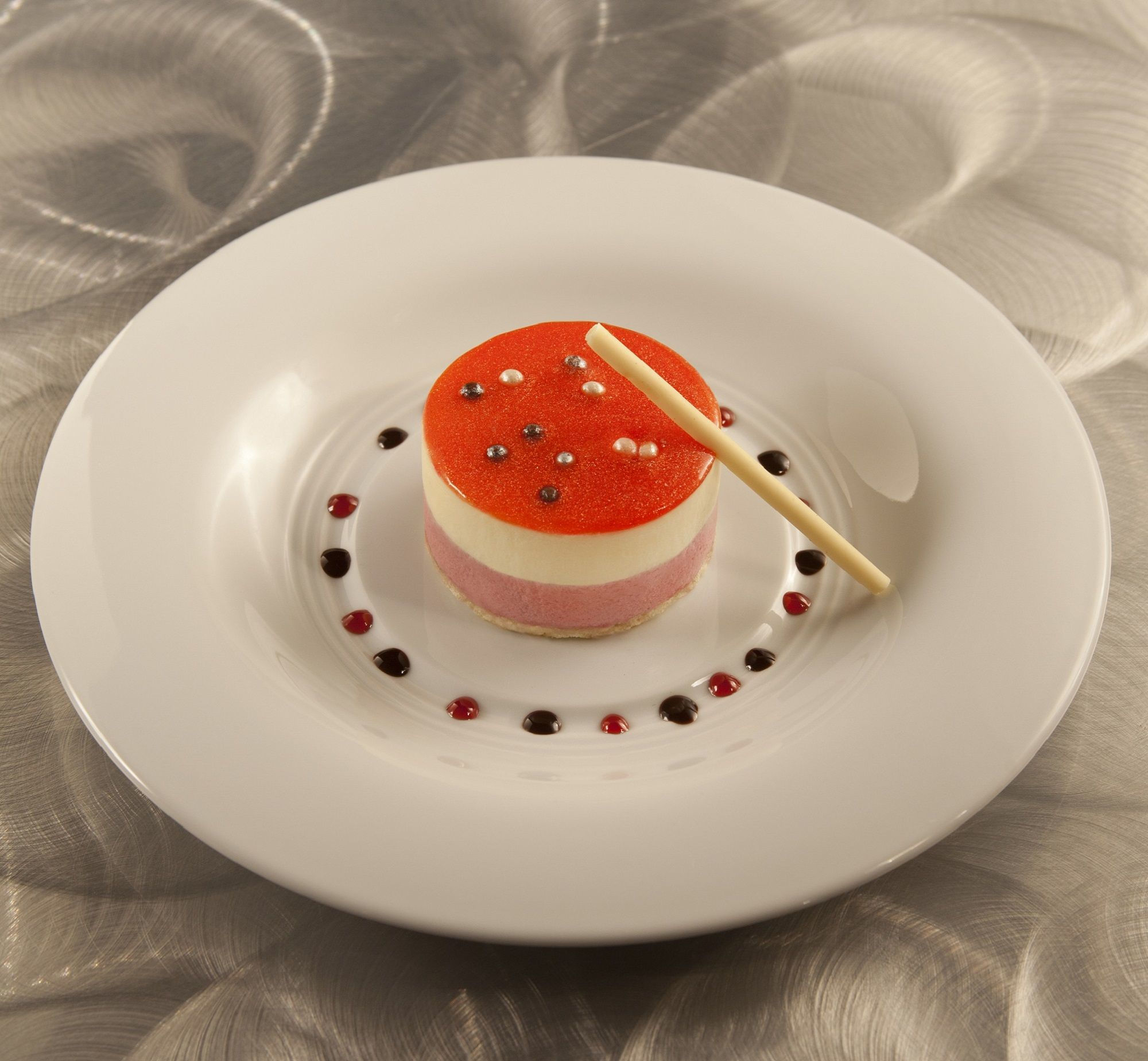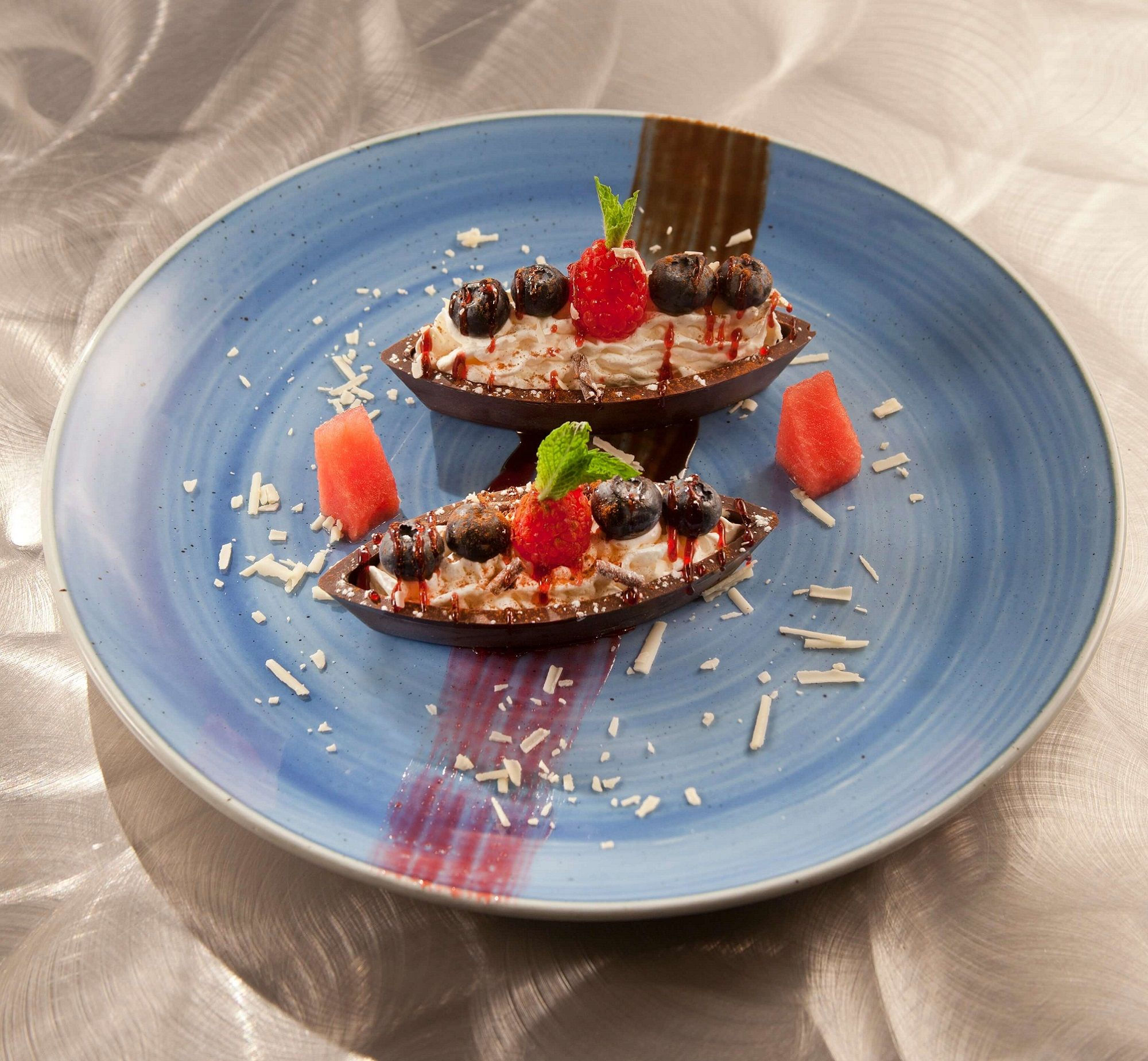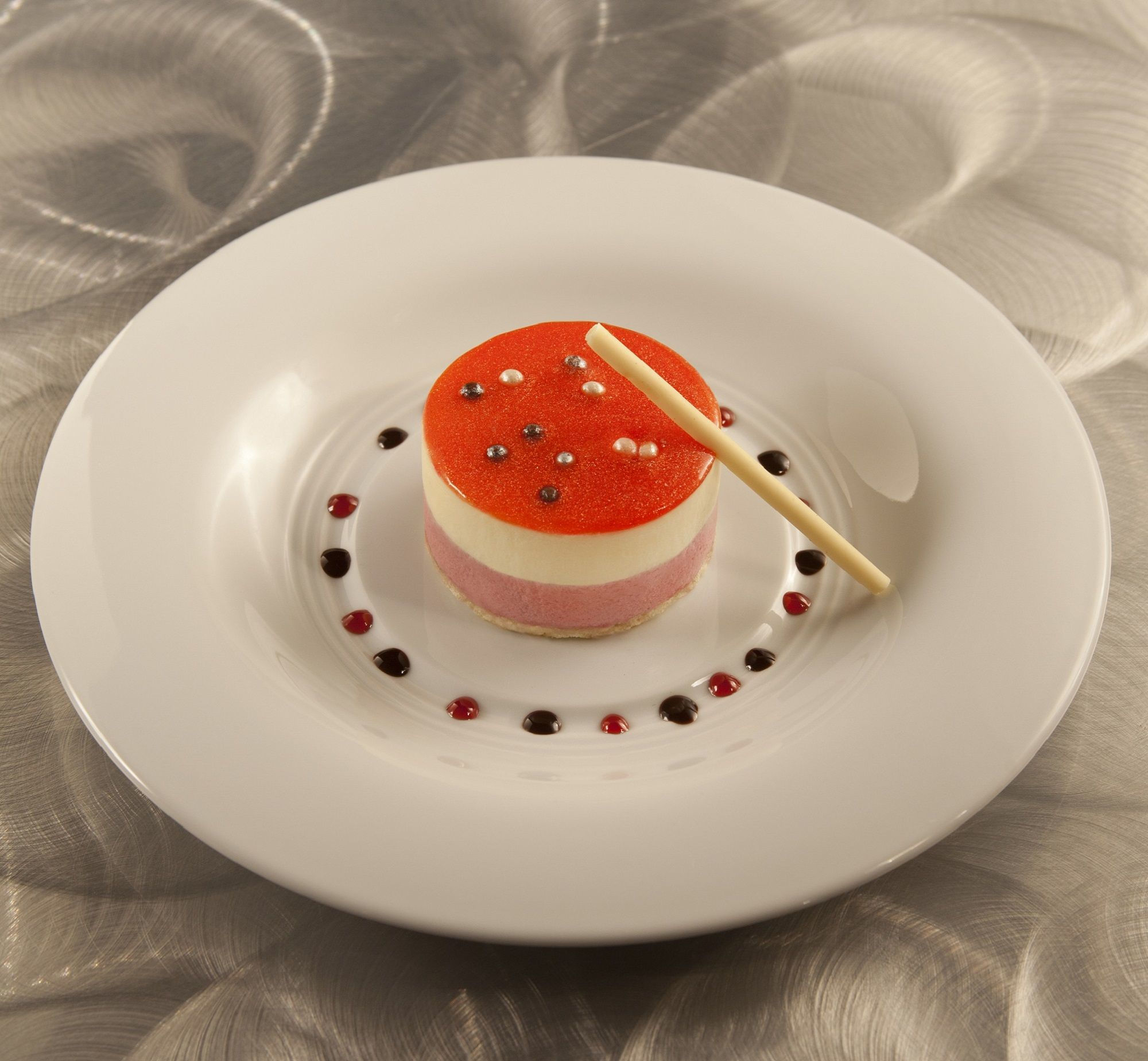 Chef Ozcan's Secret Recipe
Stuffed Squash Blossom with Pomegranate Salad
Ingredients
Stuffed Squash Blossom
4 Large Squash Blossoms
½ cup Goat Cheese
¼ cup Cream Cheese
¼ cup Boursin Cheese
6 Shelled Pistachio Nuts
1 Egg
¼ cup Flour
¼ cup Panko Bread Crumbs
1 cup Refined Coconut Oil (for frying)
Pomegranate Salad
8 oz Pomegranate Seeds
4 Fresh Mint Leaves
4 Queen Olives
6 Roasted Texas Pecans
2 tbsp Walnut Oil
2 tbsp Pomegranate Molasses
Microgreen Leaves (Optional)
Salt (Optional)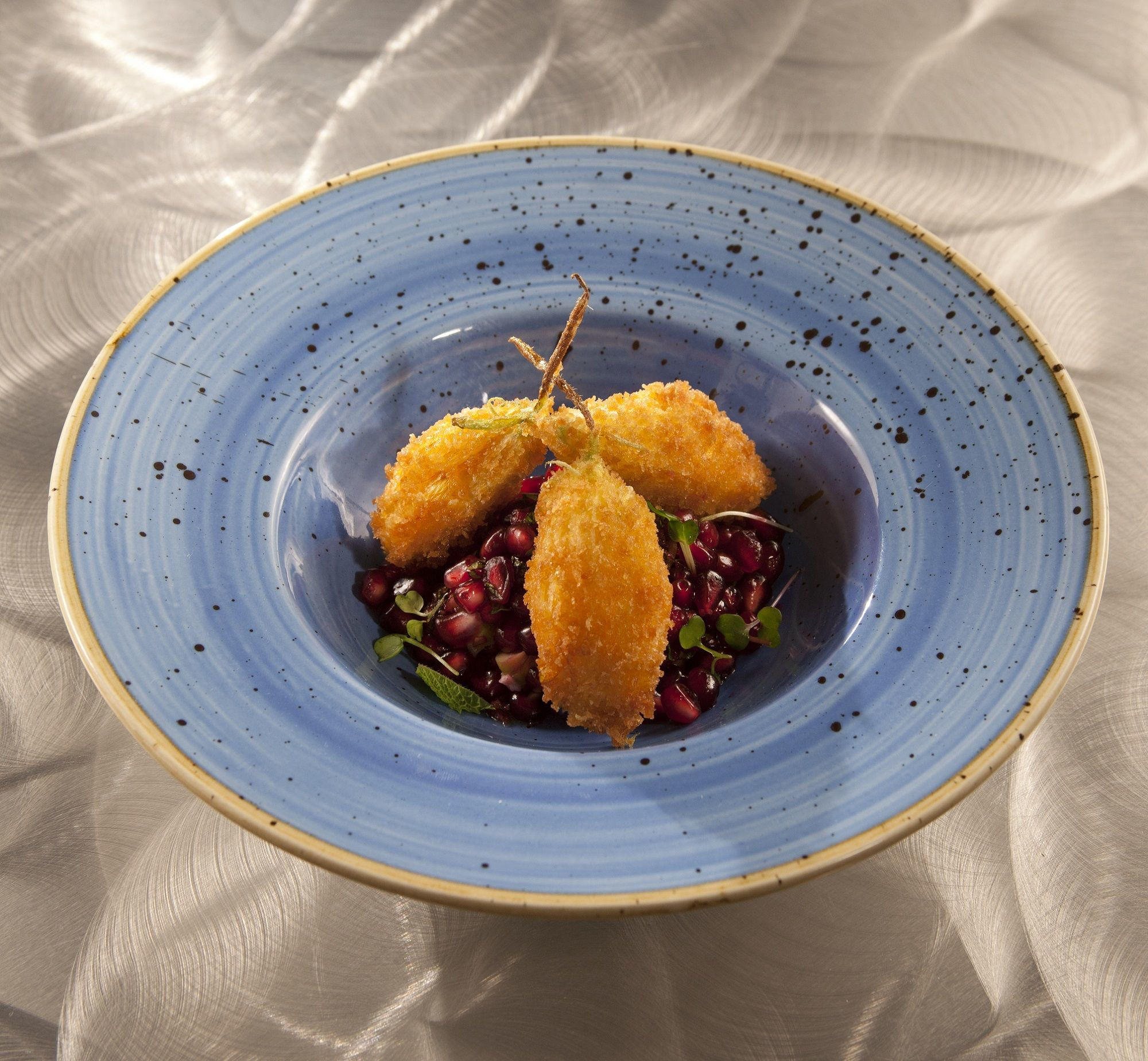 Instructions
To make the stuffed squash blossom, combine all cheeses in the mixing bowl. Chop the pistachios and add into the bowl with the cheese. Roll the mixture by hand, into a cylinder, and delicately stuff the squash blossoms. Make sure that the squash blossom leaves cover the cheese so that it doesn't pop during the frying.
Next, grab three shallow bowls. Place the egg in a shallow bowl and whisk it to make a wash. Add the panko bread crumbs into a separate shallow bowl and the flour into a third shallow bowl. To bread the stuffed squash blossoms, first dip them in flour, then egg wash and lastly the panko bread crumbs.
To fry the stuffed squash blossoms, heat refined coconut oil to 365 degrees in a small, deep pan. Gently fry the squash blossoms until golden brown, approximately two minutes per blossom. Fry time will vary so please keep a close eye on the oil to make sure it doesn't overheat. Let the fried squash blossoms rest on a paper towel covered plate to remove excess oil. Serve immediately.
To make the pomegranate salad, add the pomegranate seeds into a large bowl. Finely chop the mint leaves, pecans and slice the queen olives, adding them into the bowl. Next, add the walnut oil and pomegranate molasses, gently tossing the mixture. Add a pinch of salt to taste and microgreens (optional).
Plate the stuffed squash blossoms on a bed of pomegranate salad and drizzle pomegranate molasses on top.
Afiyet Olsun (Enjoy)!
Recipe yields four servings.