Tour the Campus of SMU From Our Hotel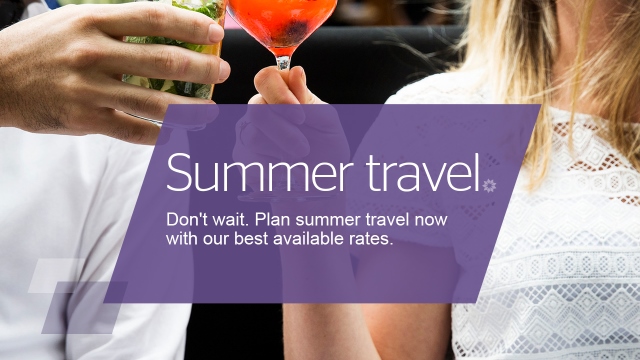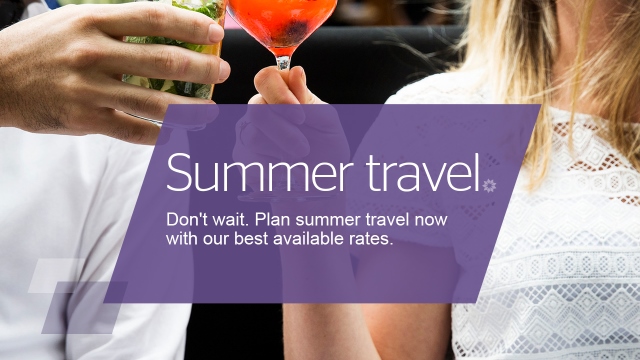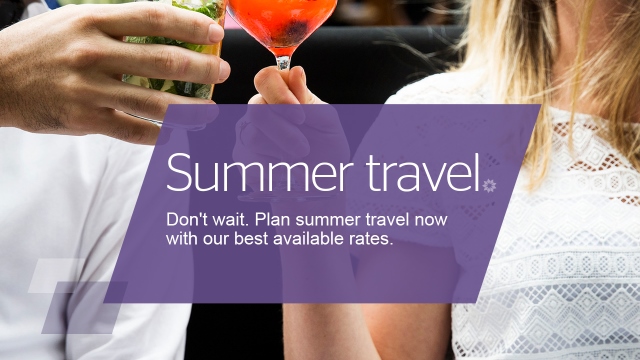 The Westin Dallas Park Central welcomes Southern Methodist University fans, students and alumni. Ideally situated near SMU, we offer hotel guests a seamless connection to this historic campus.
SMU is a nationally-ranked, private university located close to the heart of Dallas. Founded in 1911, SMU is home to over 11,000 students, more than 6,400 of which are undergraduates.
Whether you're visiting a loved one at school or you're reuniting with old college friends, allow our newly transformed hotel to be your accommodation of choice.
We allow easy access to the following: