A Modern Hotel Located Near NorthPark Center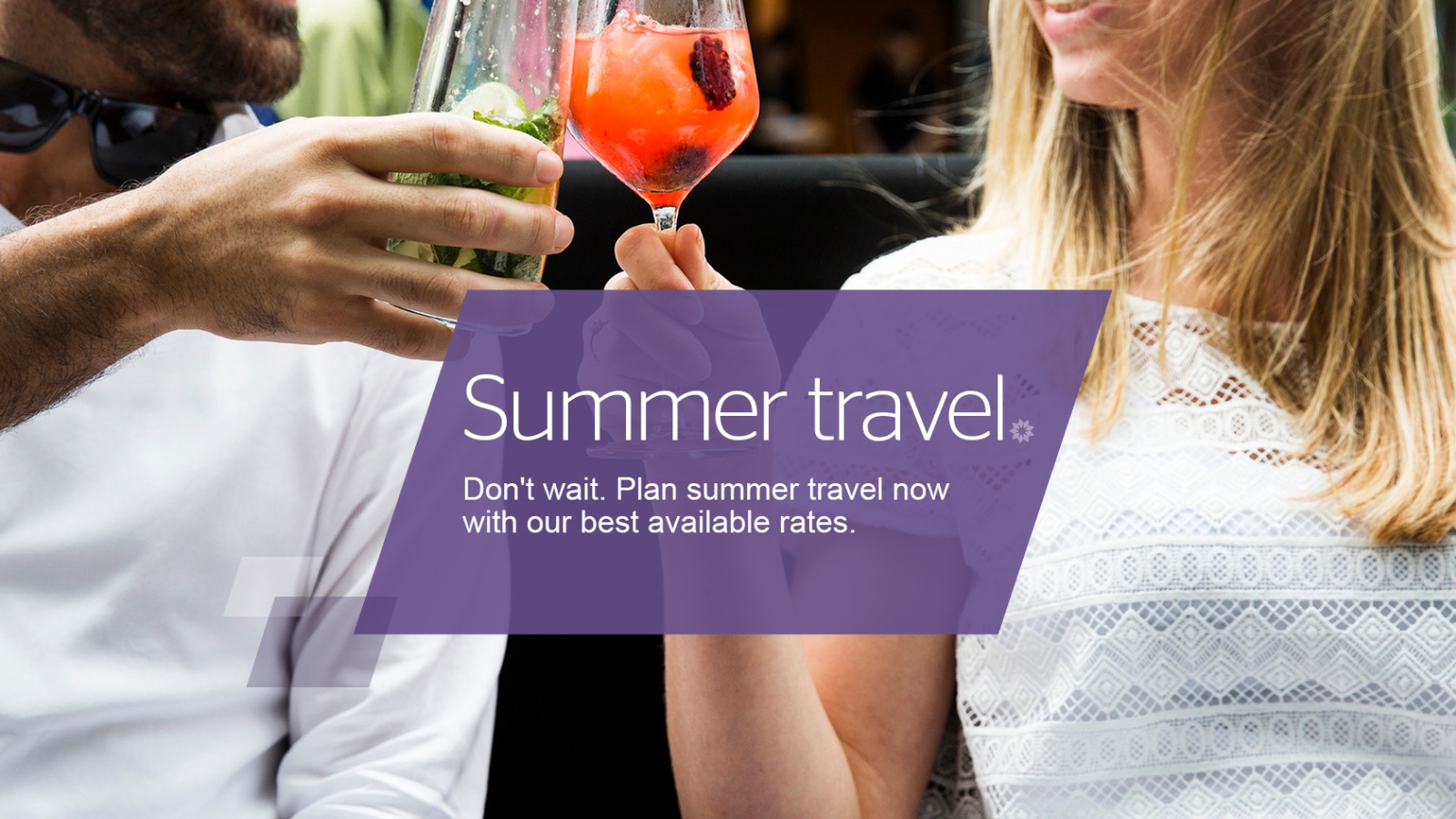 Benefit from the ideal location of The Westin Dallas Park Central to visit NorthPark Center. Our hotel is situated near this premier shopping mall in Dallas, Texas.
NorthPark Center has been named as one of the "Seven Retail Wonders of the Modern World" by Shopping Centers Today Magazine; it's the home to over 235 upscale shops and restaurants, along with a state-of-the-art AMC theatre.
View complete directory of shops and restaurants here.