Our gorgeously renovated hotel is conveniently located near the Telecom Corridor in Richardson, Texas. Situated on a strip of 6.5 miles along U.S. Route 75, The corridor contains over 25 million square feet of office space and is home to The University of Texas at Dallas, and more than 5,700 companies.
Corporate Offices
AT&T
Coca Cola
Texas Instruments
Verizon
State Farm
Raytheon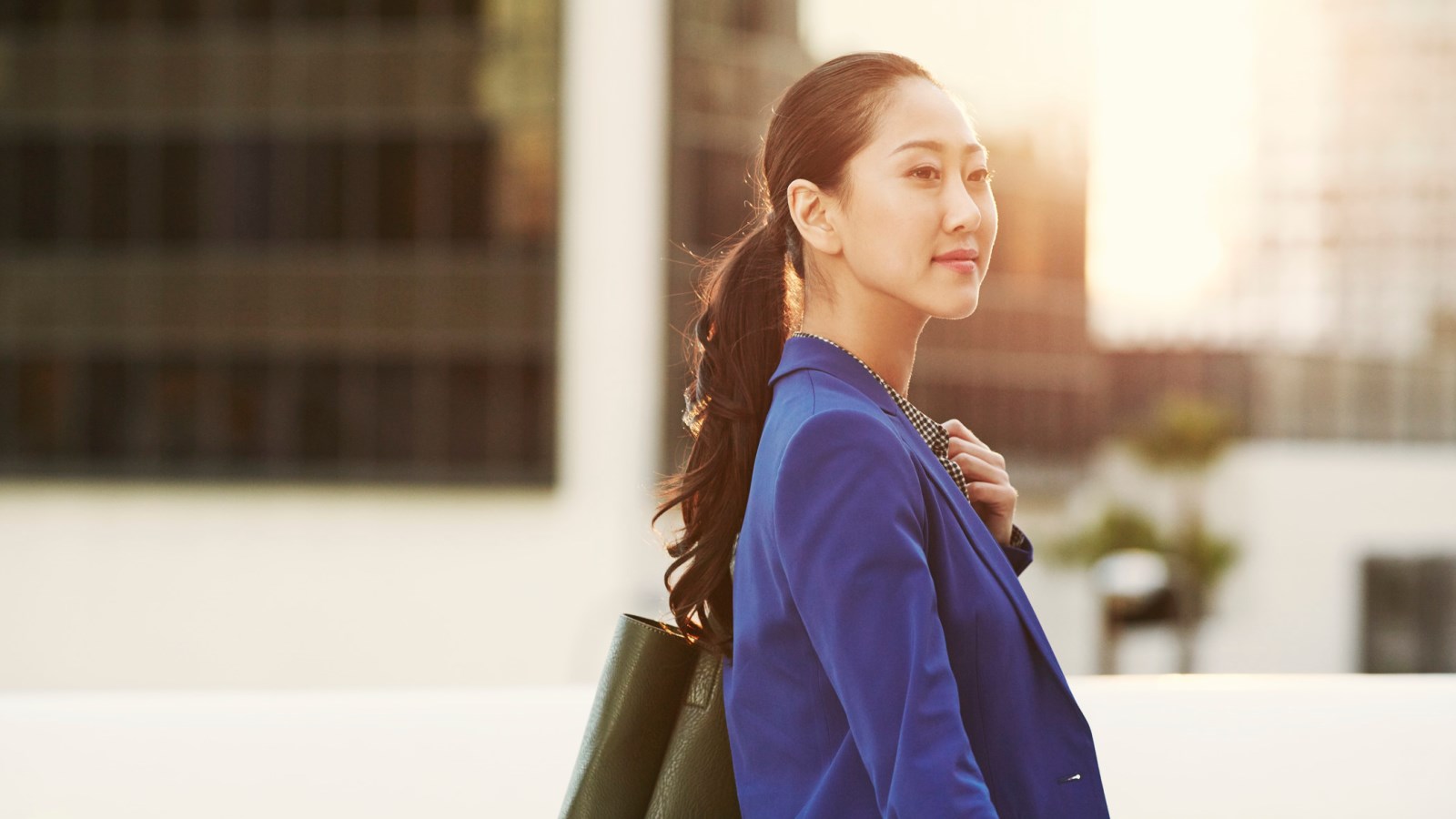 Richardson/Addison Area Attractions
The Richardson/Addison area is located 15 minutes north of Dallas and The Westin Dallas Park Central. Enjoy an abundance of opportunities for shopping, lodging and dining as well as a variety of special events and attractions when you stay at our hotel in Richardson, TX.
Cavanaugh Flight Museum - The Cavanaugh Flight Museum encompasses nearly 50,000 square feet of aircraft and artifacts spanning the time period from World War I through the Vietnam conflict.
Addison Circle Park - Truly the heart of the city, this 10-acre open space serves as the special event site for Addison's Taste Addison, Kaboom Town, Oktoberfest, and many other events throughout the year.
Water Tower Theatre - WaterTower Theatre is the resident company of the Addison Theatre Centre, an award-winning flexible theatre space that can be reconfigured to accommodate each new production. WTT, the only professional theatre in the North Dallas area, presents an annual season that includes classic and contemporary plays, musicals and new works.
Mary Kay Museum - Mary Kay Inc. has a legacy of allowing women unlimited career opportunities and rewarding them for their successes. Explore the history of this international organization and see how it progressed from a tiny storefront to the amazing success it is today at the Mary Kay Museum.