Celebrate Your Dallas Nuptials in Our Transformed Wedding Venues
Your wedding should be a memorable, relaxing and one-of-a-kind experience. Host your special day at The Westin Dallas Park Central and enjoy a seamless planning process from start to finish. From the initial phone call with our seasoned Wedding Specialist to your last farewell with loved ones, we will assist you every step of the way, ensuring that all aspects of your reception are absolutely flawless. Explore our sophisticated, recently renovated venue spaces and begin planning your Dallas wedding today.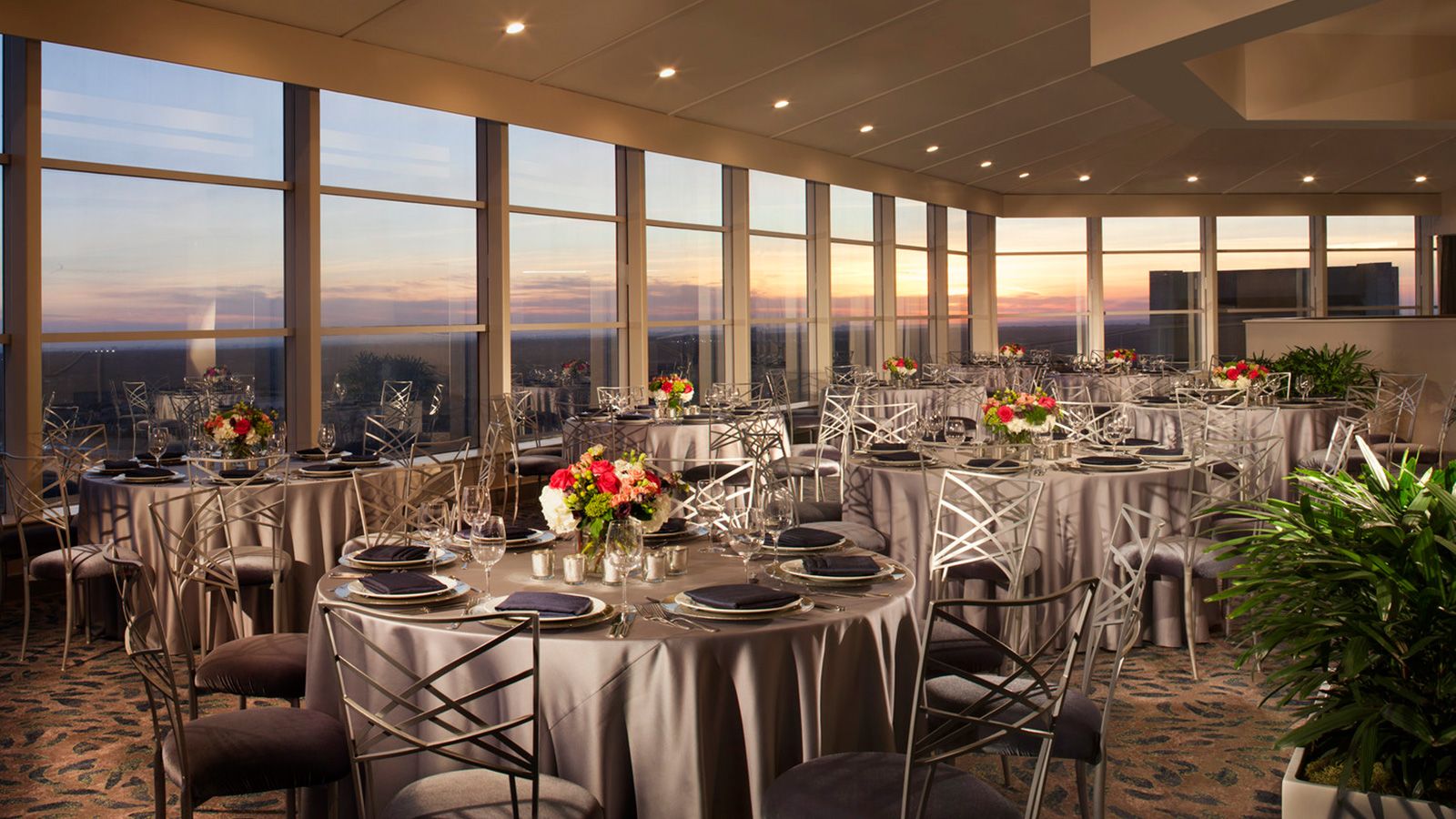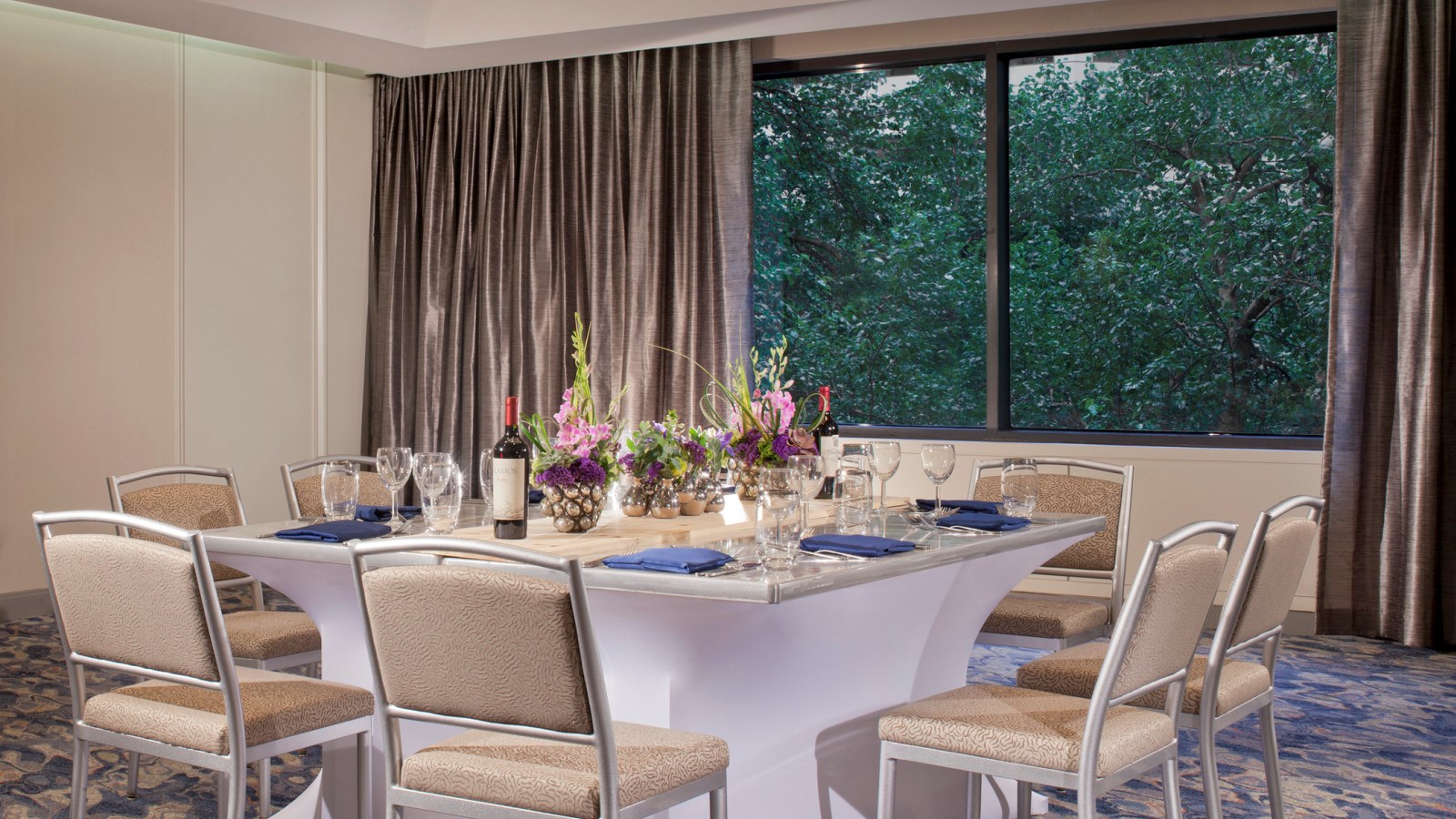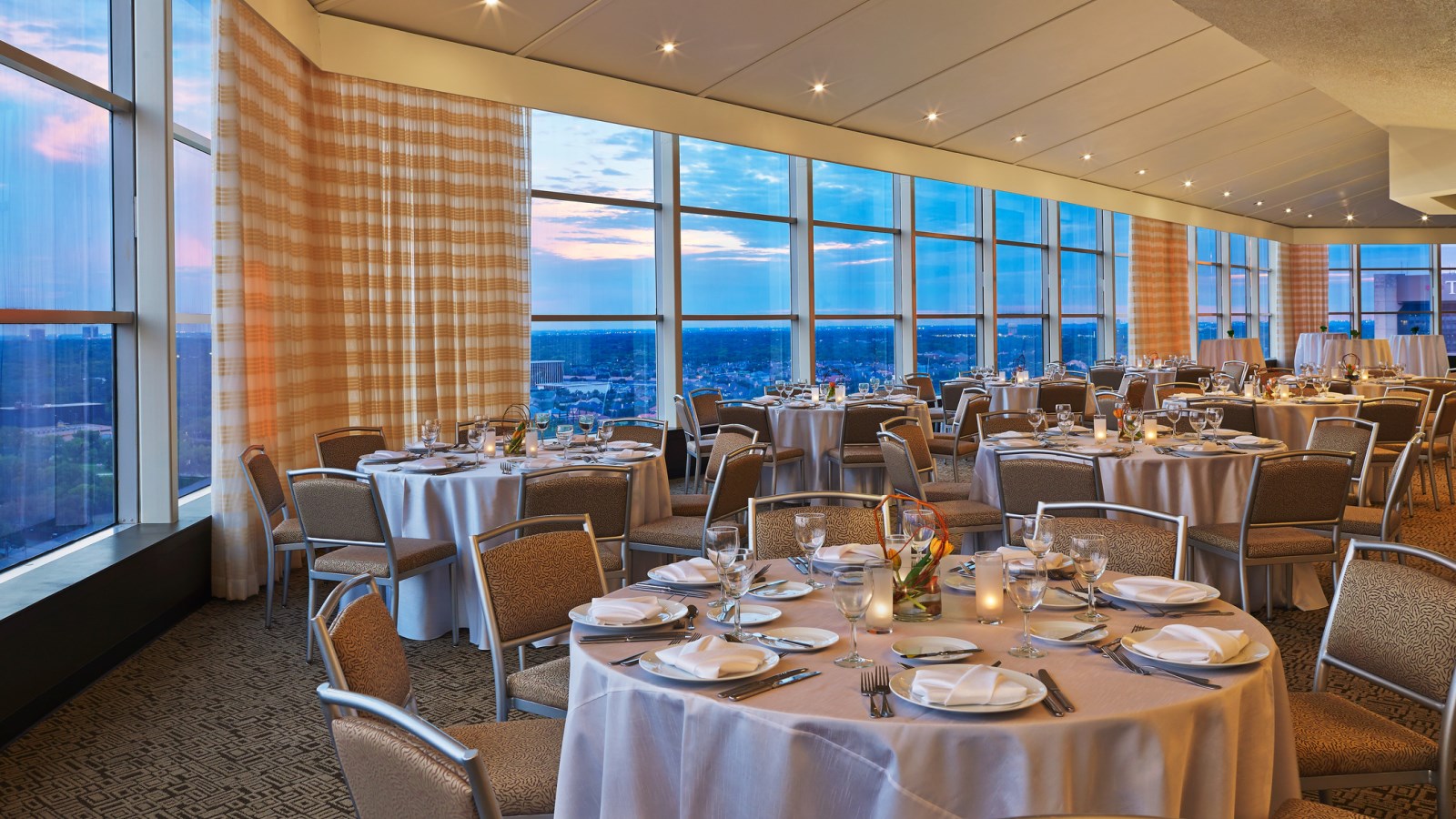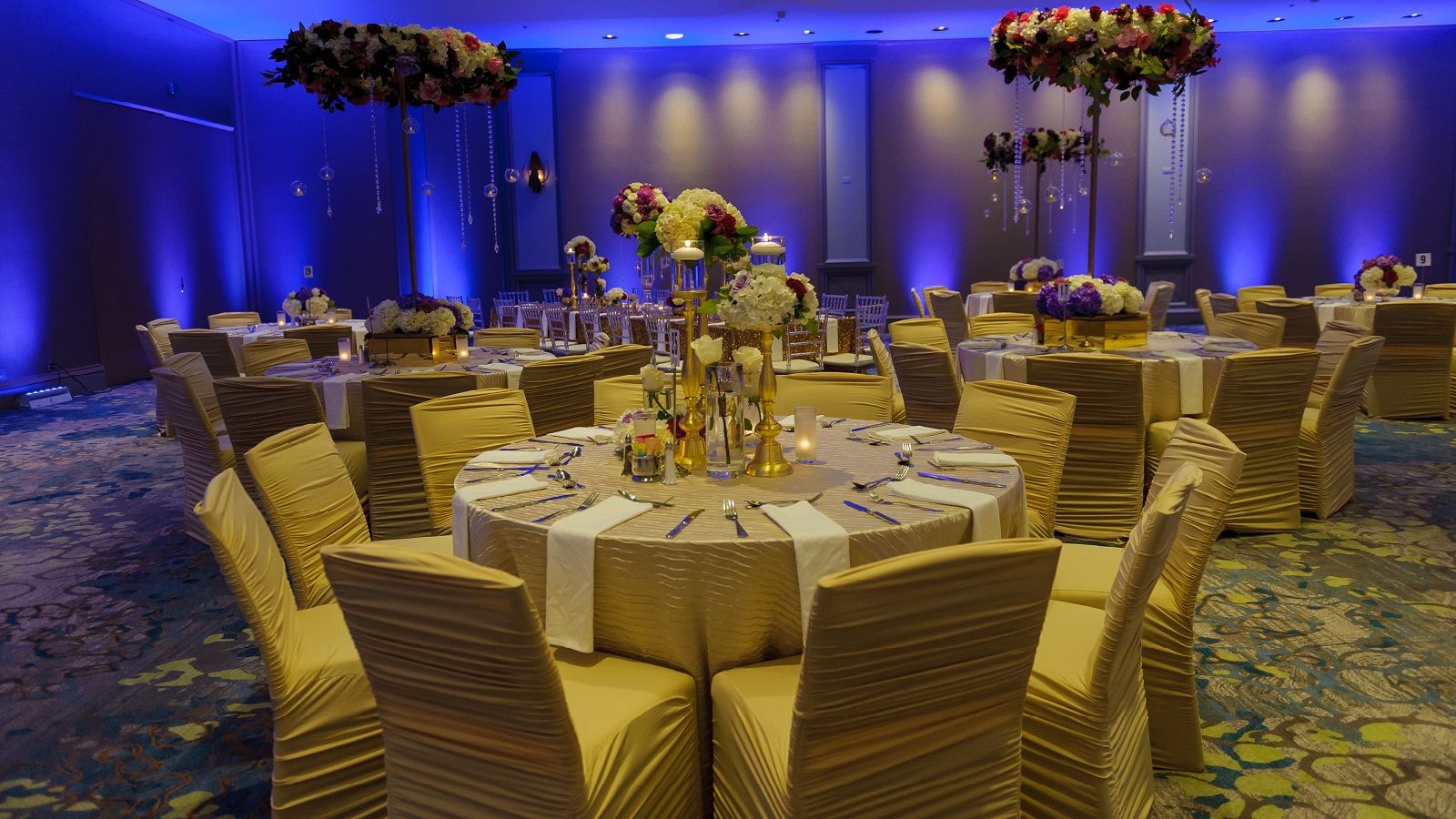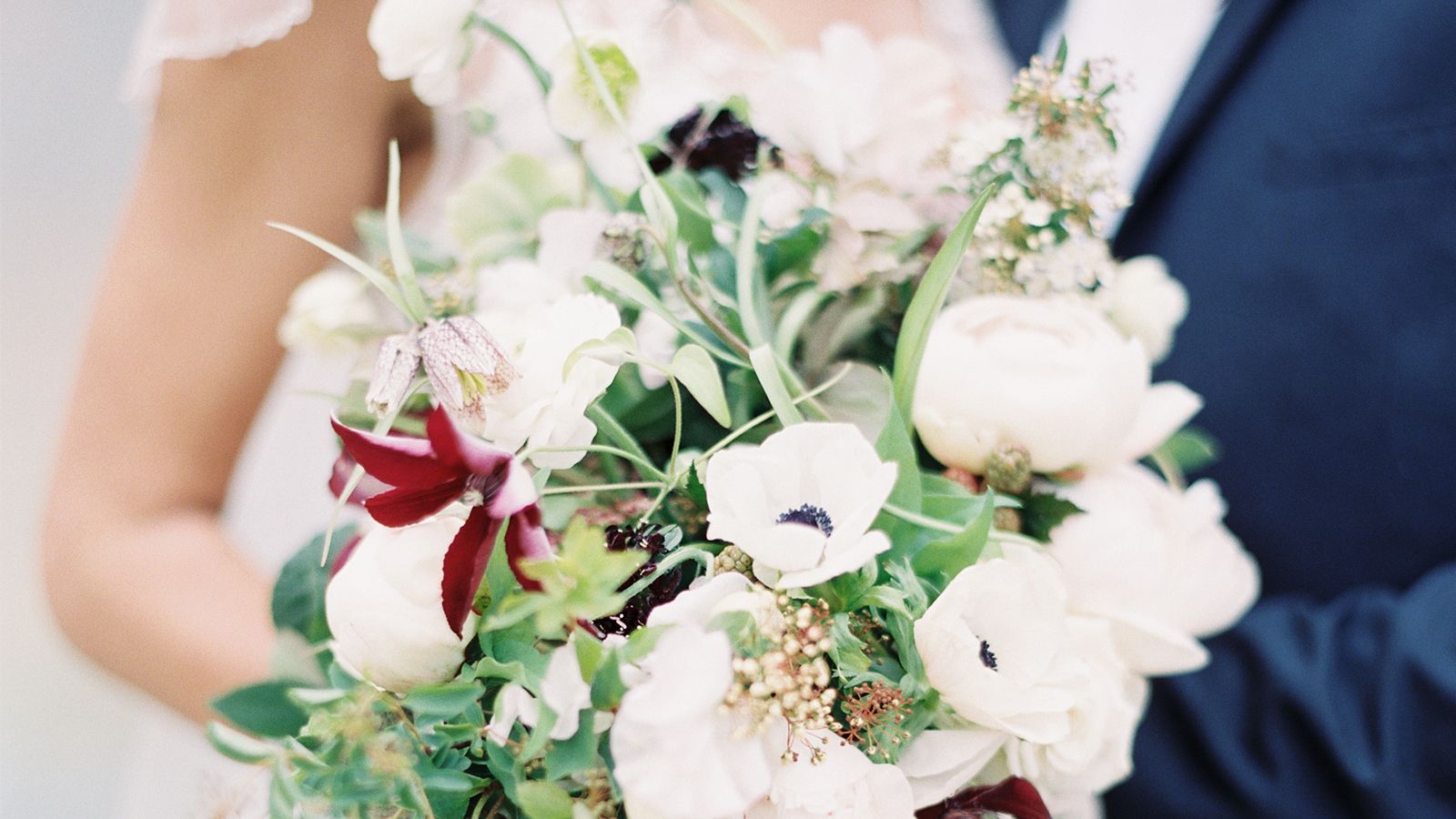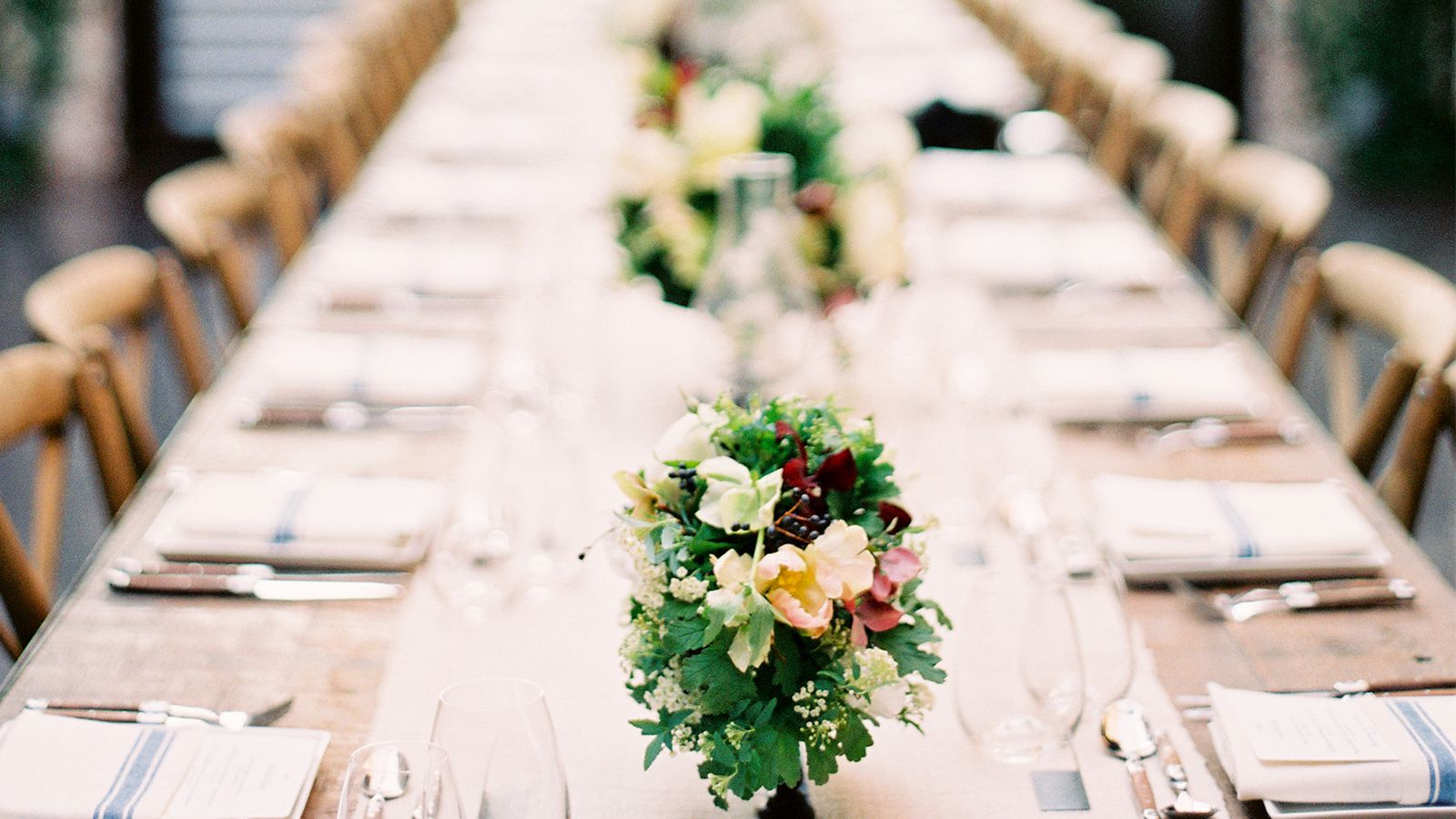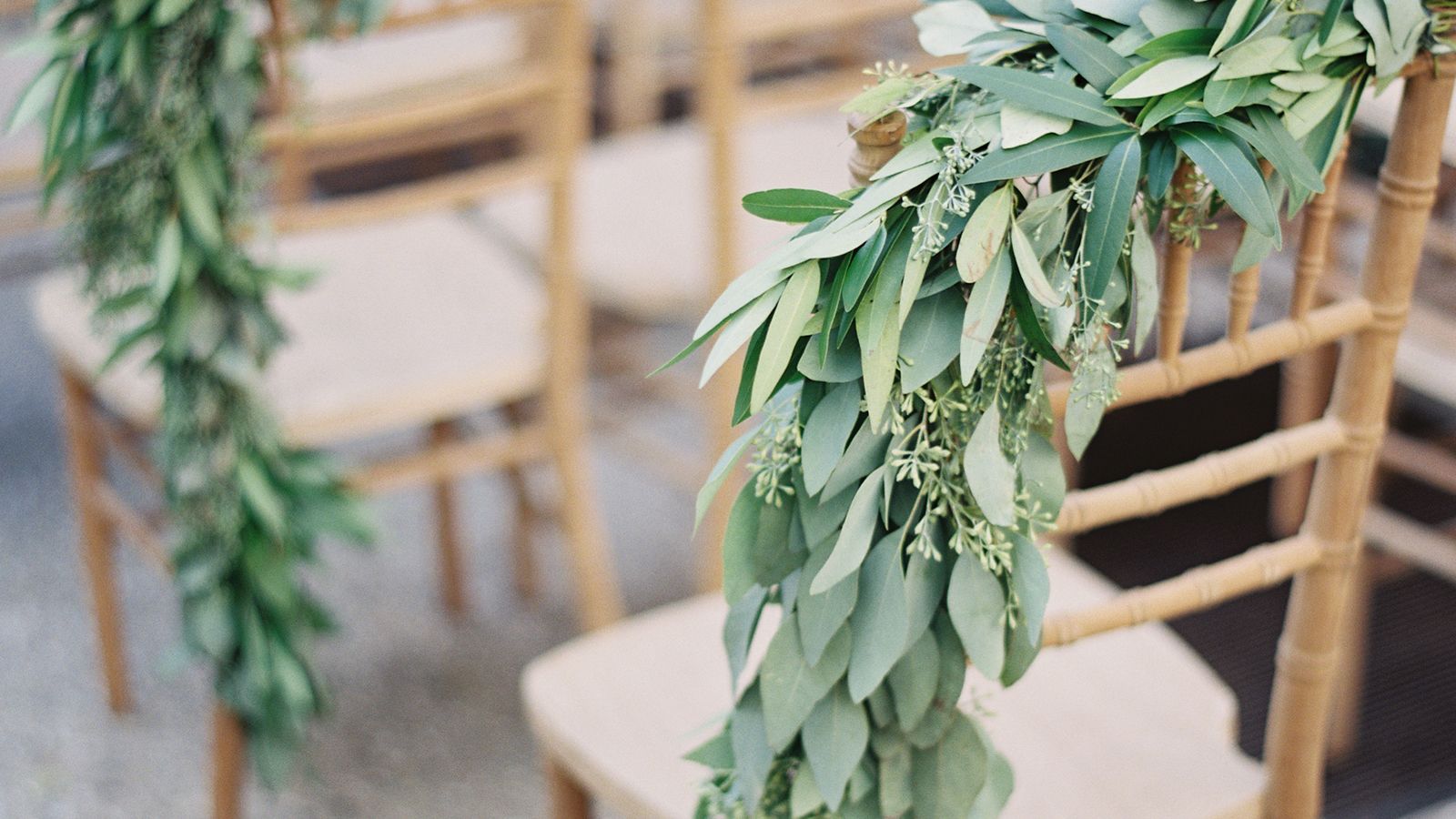 Highlights
Venue options for

weddings

of all sizes
Expansive city views
Dedicated

Wedding

Specialist
The Westin Dallas Park Central Ballrooms
Whether you're planning an intimate reception with family or an elaborate affair with hundreds of guests, our gorgeously renovated Dallas wedding venues can accommodate weddings of all sizes. Our catering staff will bring passion and creativity to your event, ensuring that your wedding menu is tailored to fit your budget, taste and style.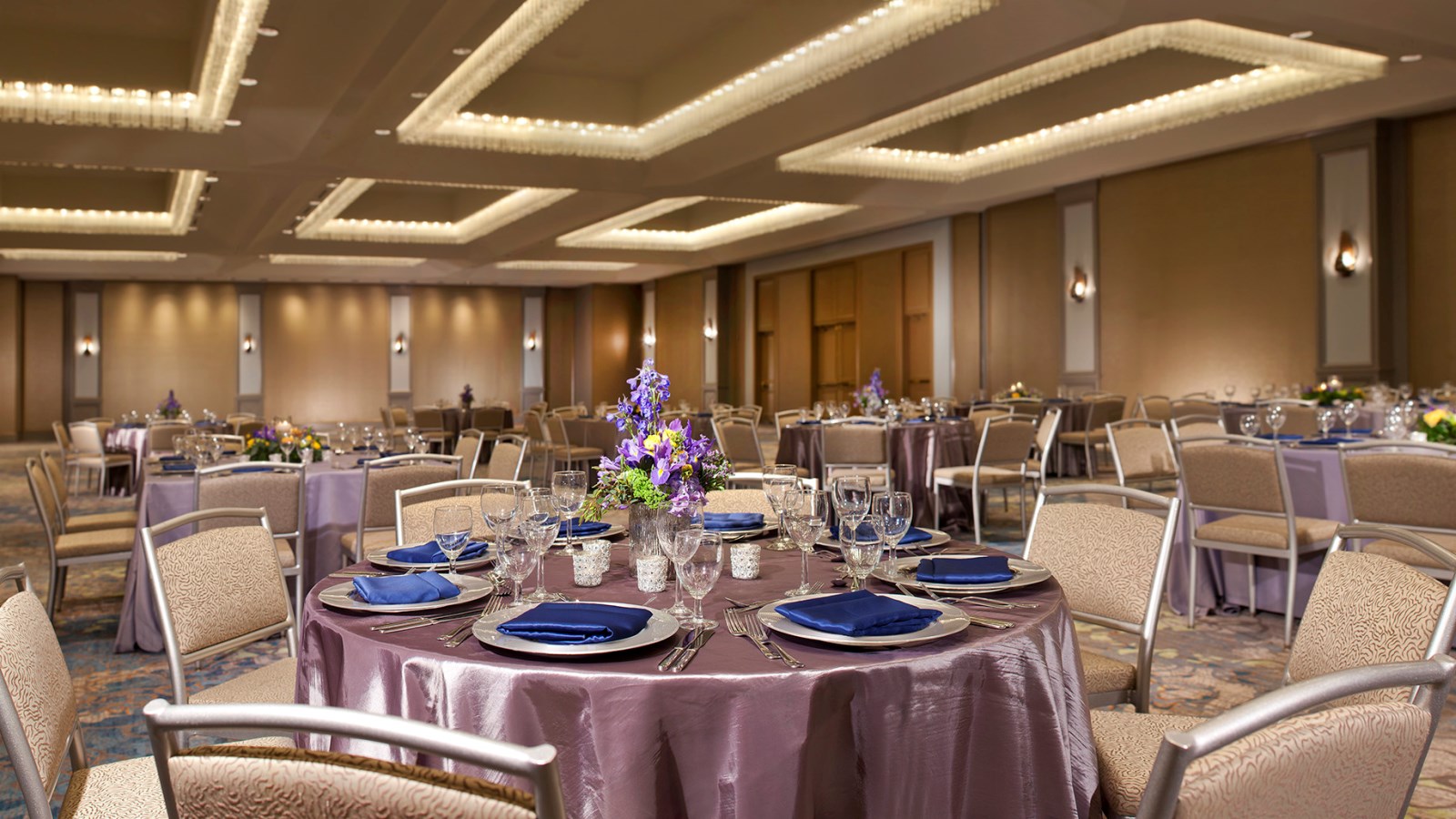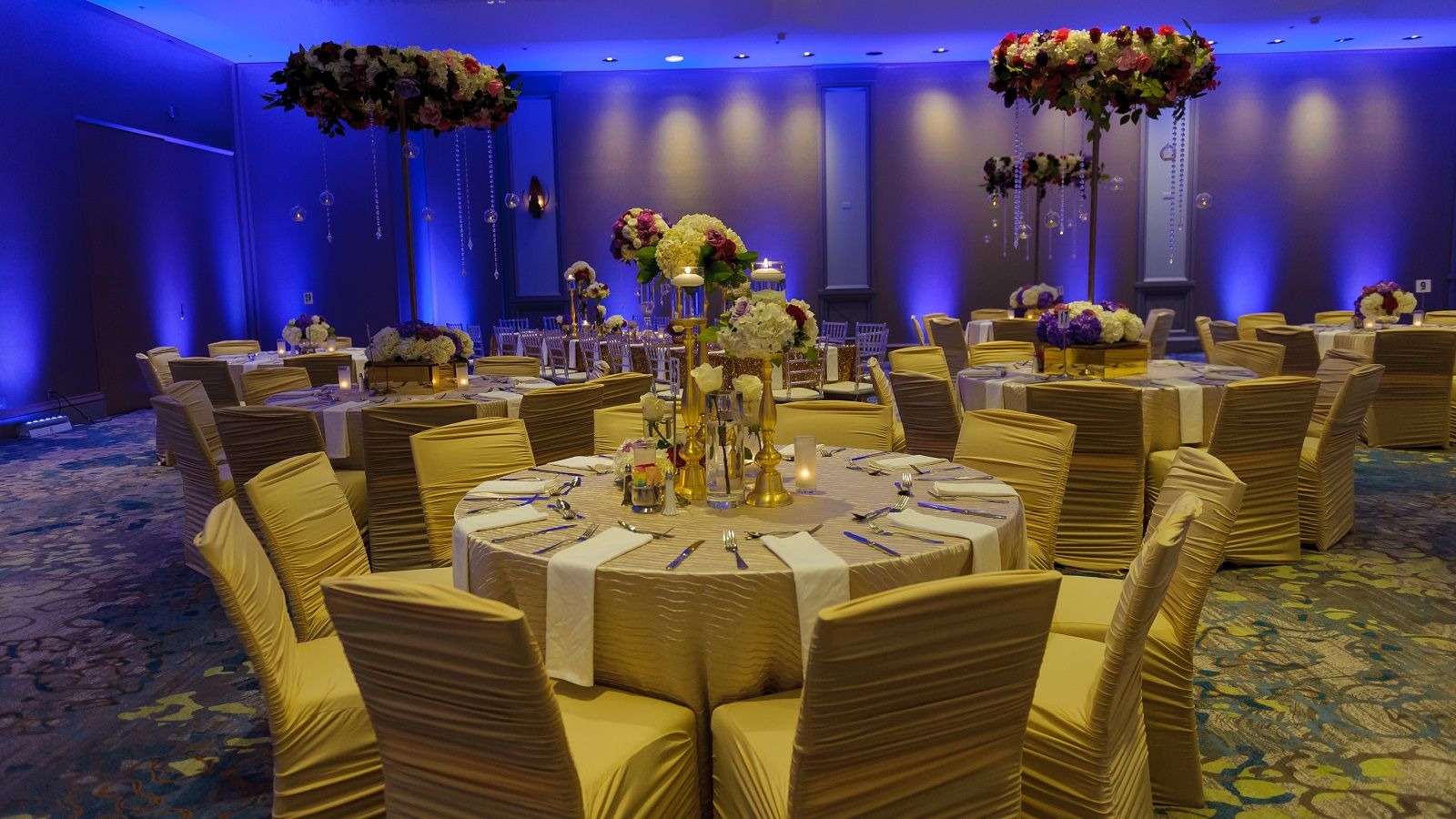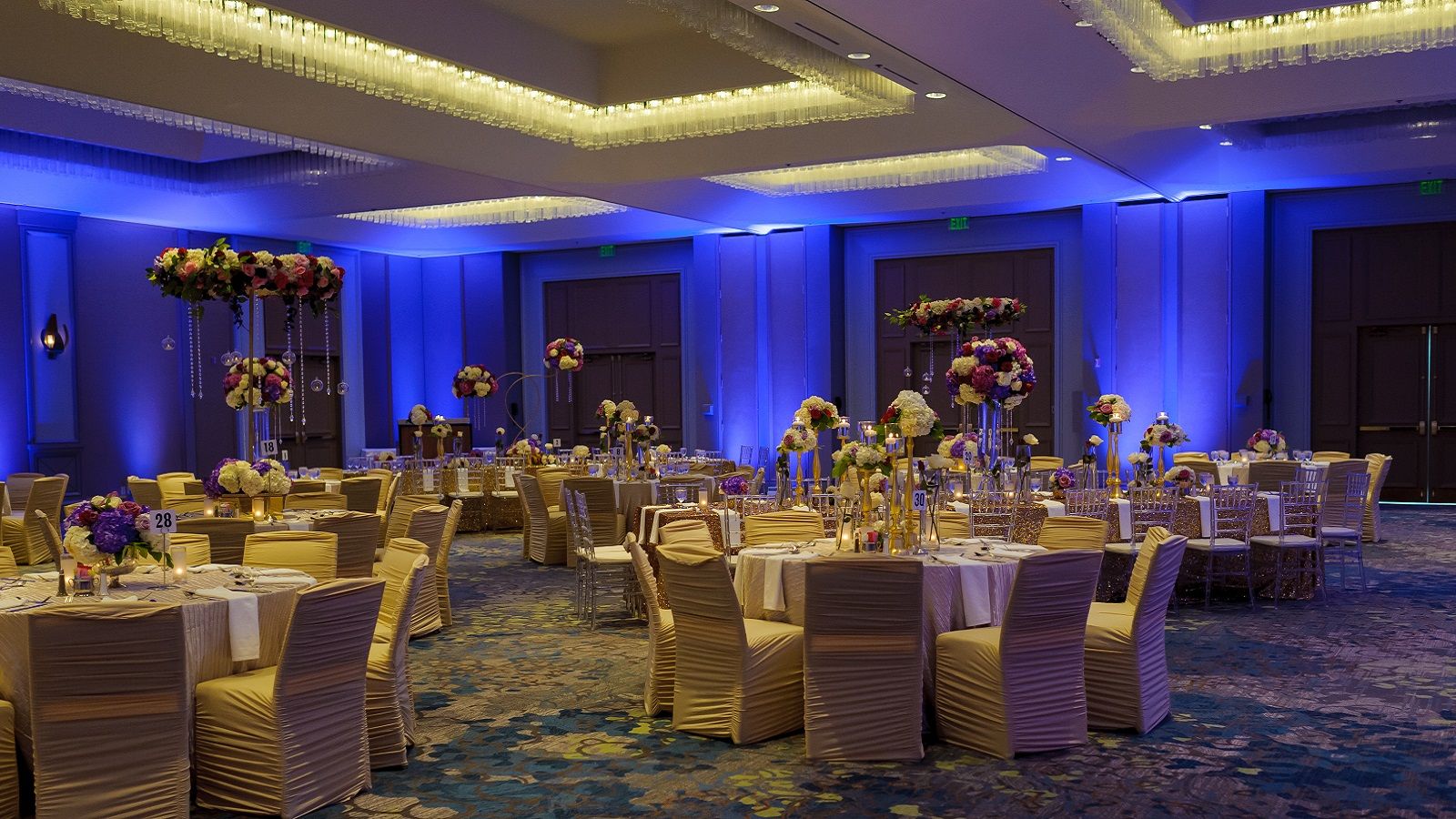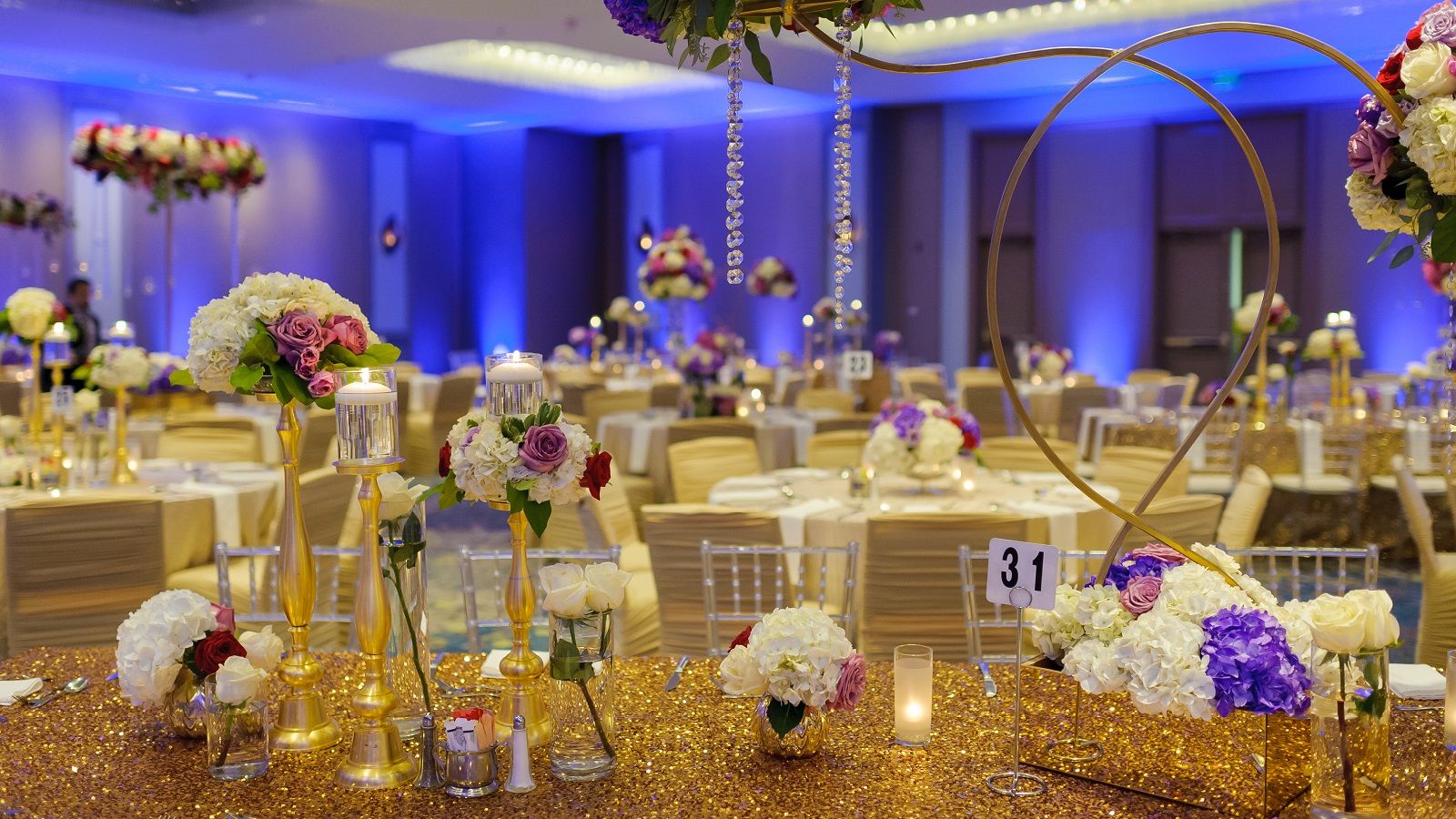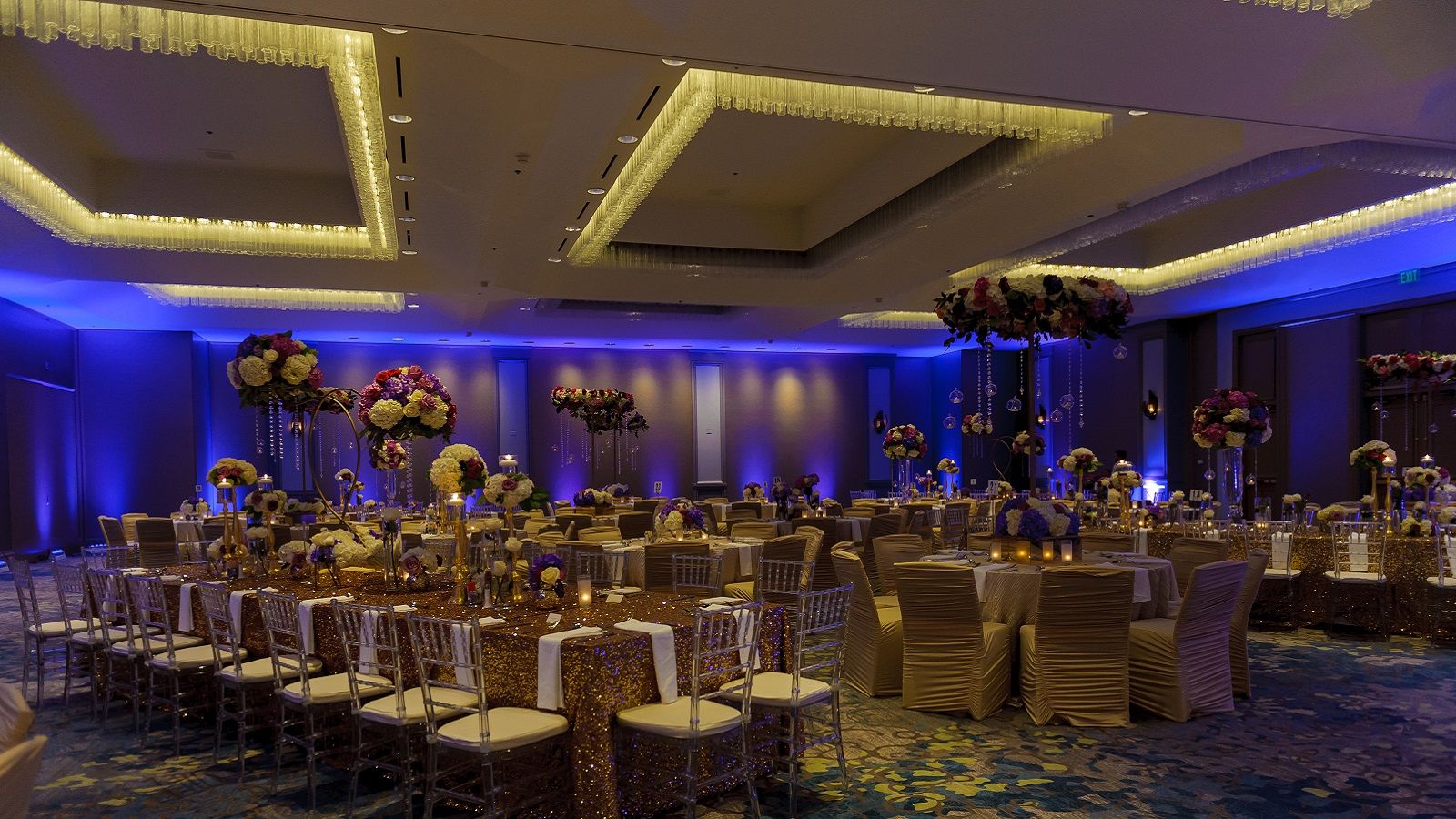 Grand Ballroom
Located on the second floor, the Grand Ballroom is a flexible venue filled with elegant details, including a wall of mirrors and icicle chandeliers. This versatile ballroom is an enchanting space to host a once-in-a-lifetime event.
Maximum guests: 1,200
Maximum guests with dance floor: 1,000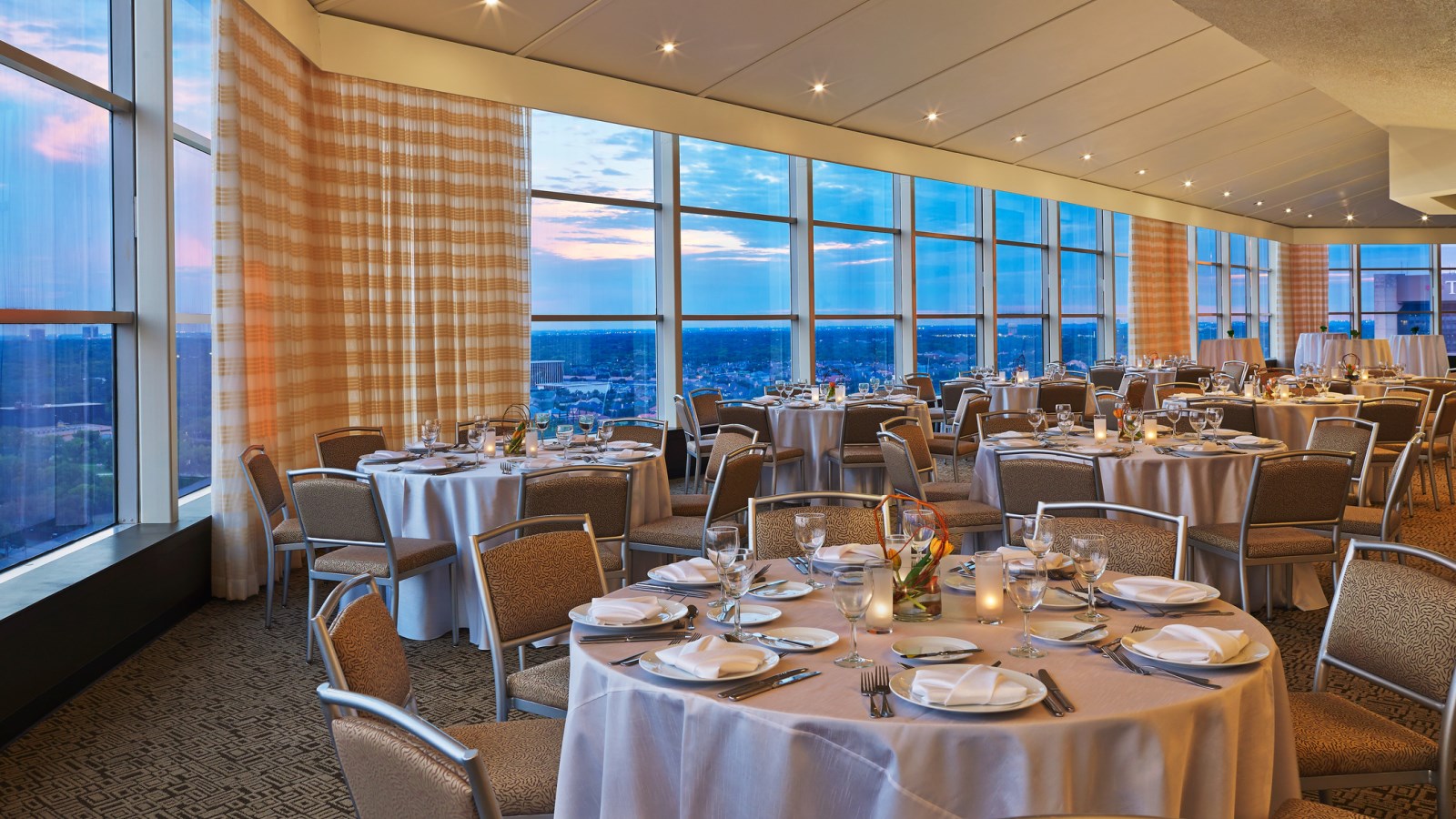 Elevate Ballroom
If you're seeking breathtaking views for your wedding reception, then the Elevate Ballroom is a perfect choice. Located on the 20th floor of The Westin Dallas Park Central, it features expansive floor-to-ceiling windows, offering spectacular views of the Dallas skyline. It also offers an intimate, private sitting area with a fireplace.
Maximum guests: 175
Maximum guests with dance floor: 120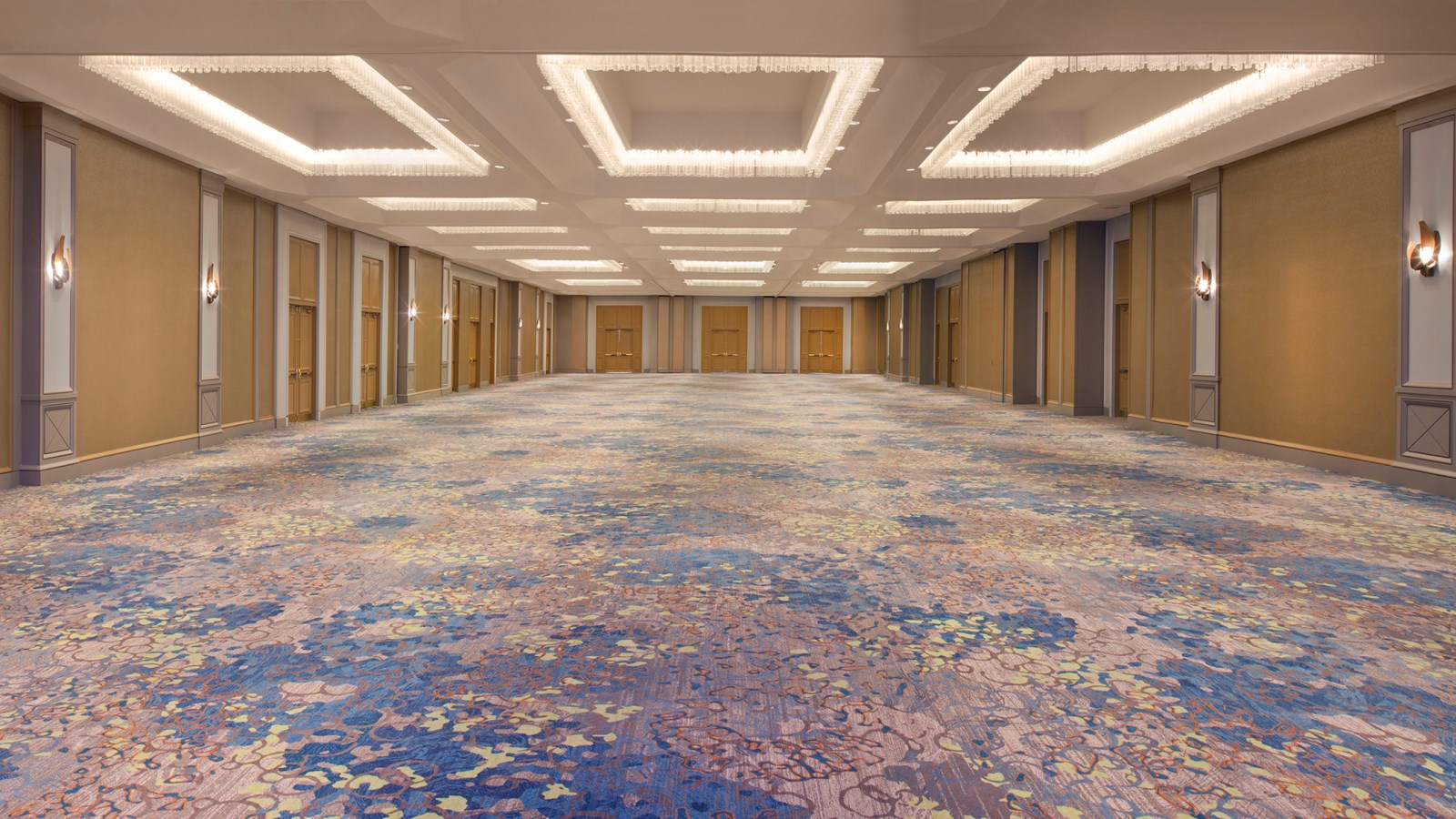 Covingtons Ballroom
The magnificent Covingtons Ballroom boasts 17-foot-high ceilings and plenty of windows, ensuring ample natural light.
Maximum guests: 200
Maximum guests with dance floor: 170