Dallas Art District Hotels
Dallas is rich with culture and diversity. The city hosts countless concerts, events, exhibits, attractions and experiences every year. Explore the city's endless possibilities then relax with a stay at our newly renovated Dallas Art District Hotel.
American Airlines Center
Home of the Dallas Mavericks basketball team and the Dallas Stars hockey team, the American Airlines Center is at the center of Dallas entertainment. The center also hosts hundreds of concerts, shows and events each year. Upcoming events include the Harlem Globetrotters, Jay Z, John Mayer, Taylor Swift, Black Eyed Peas, Bon Jovi, Nickelback, Disney on Ice, Smucker's Stars on Ice and WWE Smackdown.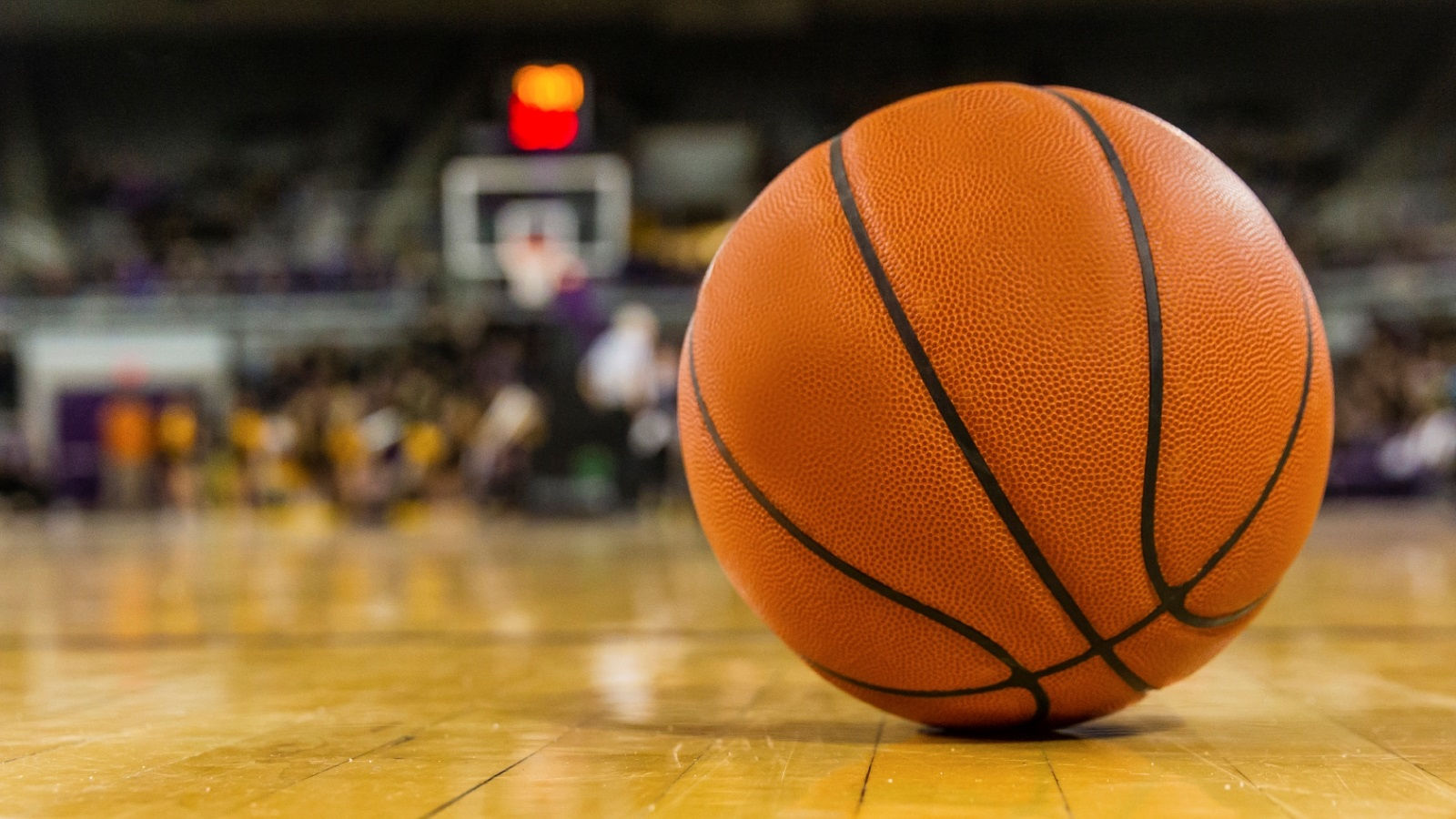 Dallas Museum of Art
The Dallas Museum of Art is home to over 23,000 works of art from around the world. The museum offers hundreds of experiences for visitors of all ages including gallery talks, lectures, concerts, classes, films, family activities and more.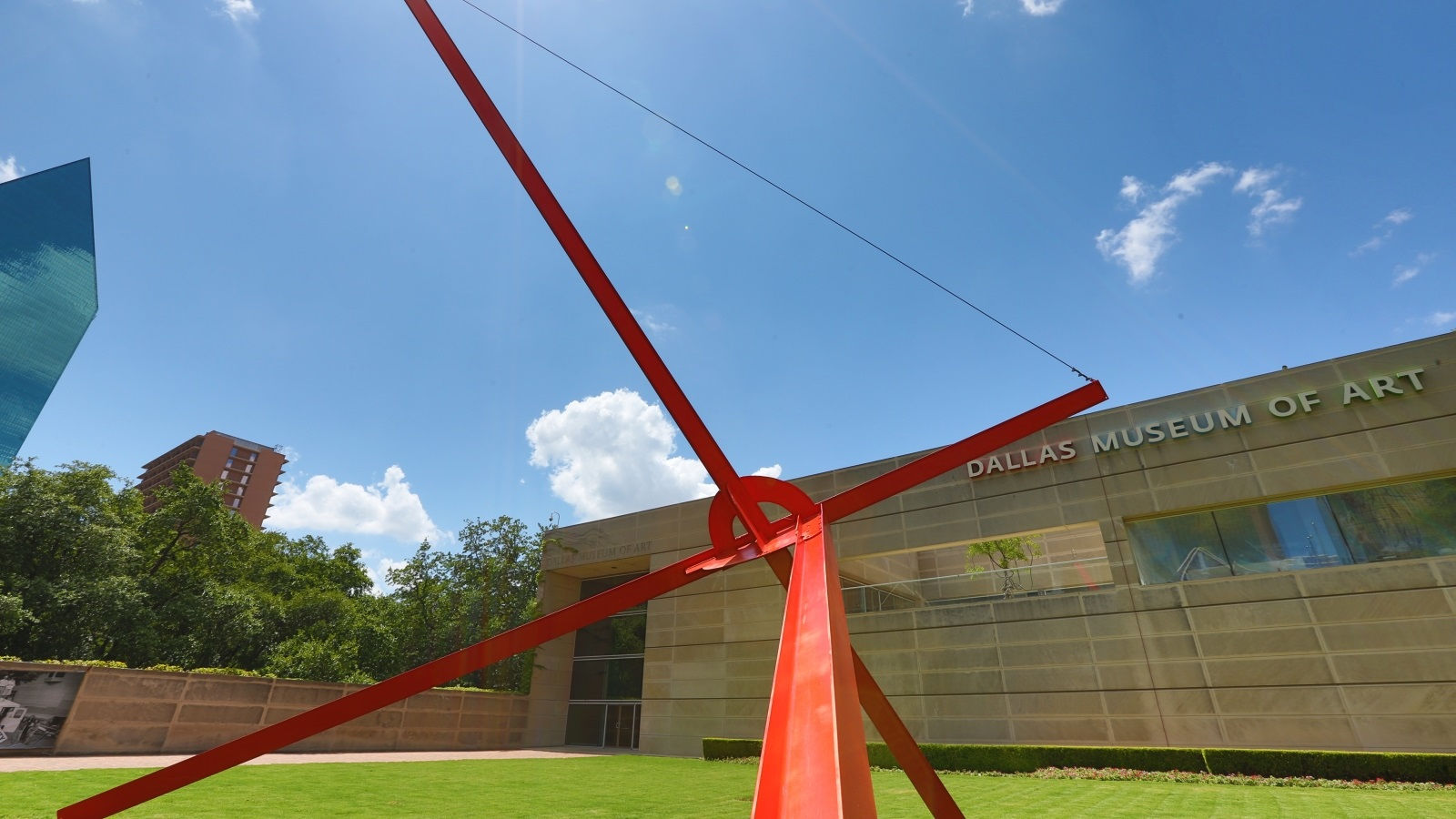 The Sixth Floor Museum - JFK Memorial
Since 1989, The Sixth Floor Museum at Dealey Plaza has welcomed more than 6 million visitors from around the world seeking information and understanding about the assassination of President John F. Kennedy on November 22, 1963. Through a rich collection and commitment to the memory and life of our late president, the museum has become a must see in Dallas. The museum provides a variety of unique ways to learn about this turbulent event in our countries history.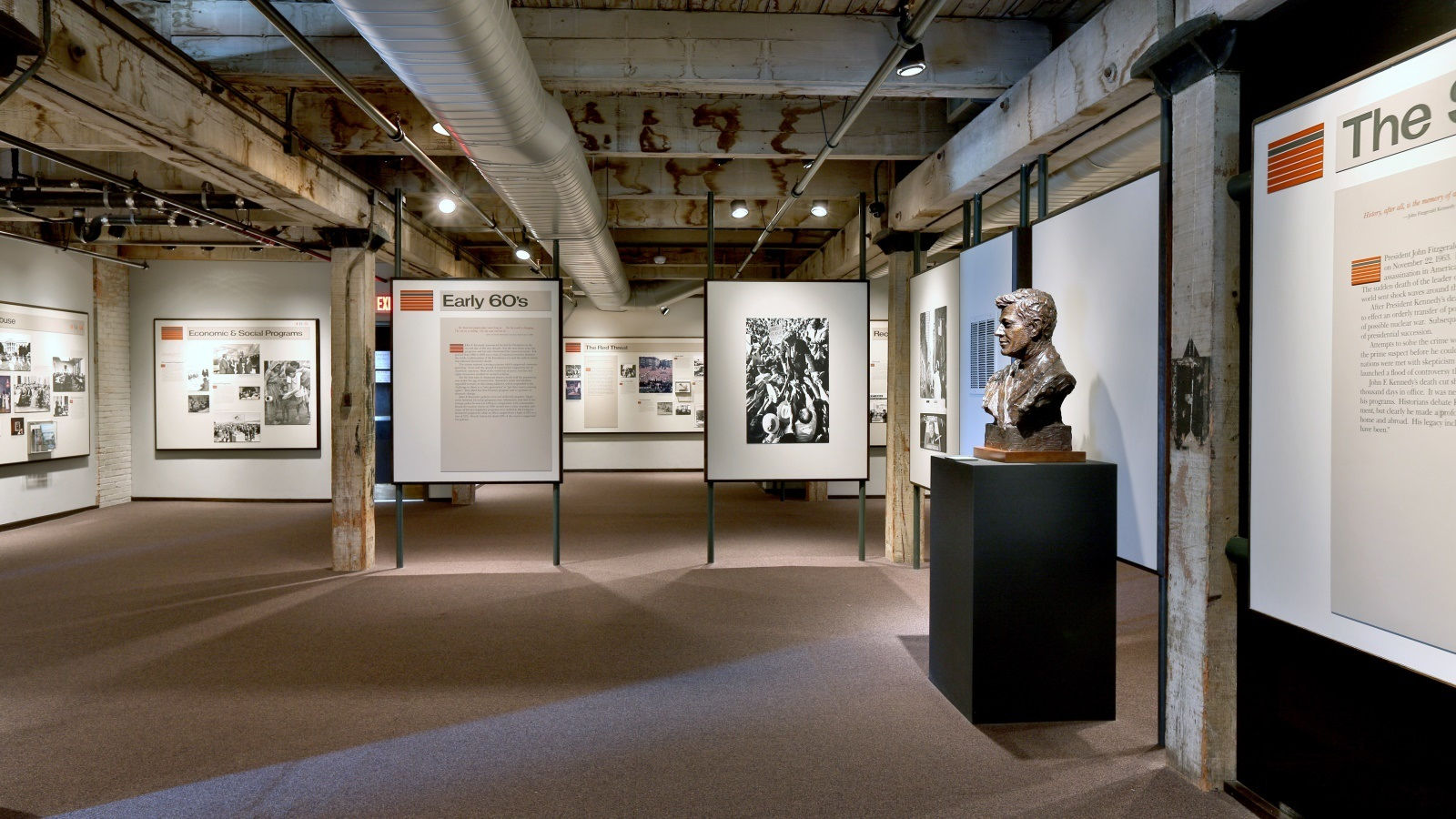 Morton H. Meyerson Symphony Center
The Morton H. Meyerson Symphony Center is located just minutes from our hotel. Take time to rejuvenate with a music by the Dallas Symphony Orchestra or a world-class performance from groups such as Resounding Harmony, a 200+ voice mixed chorus.